A hybrid conference is a type of event that combines traditional and virtual meetings. With its help, you can significantly increase your reach and ensure that your message reaches a wider audience.
---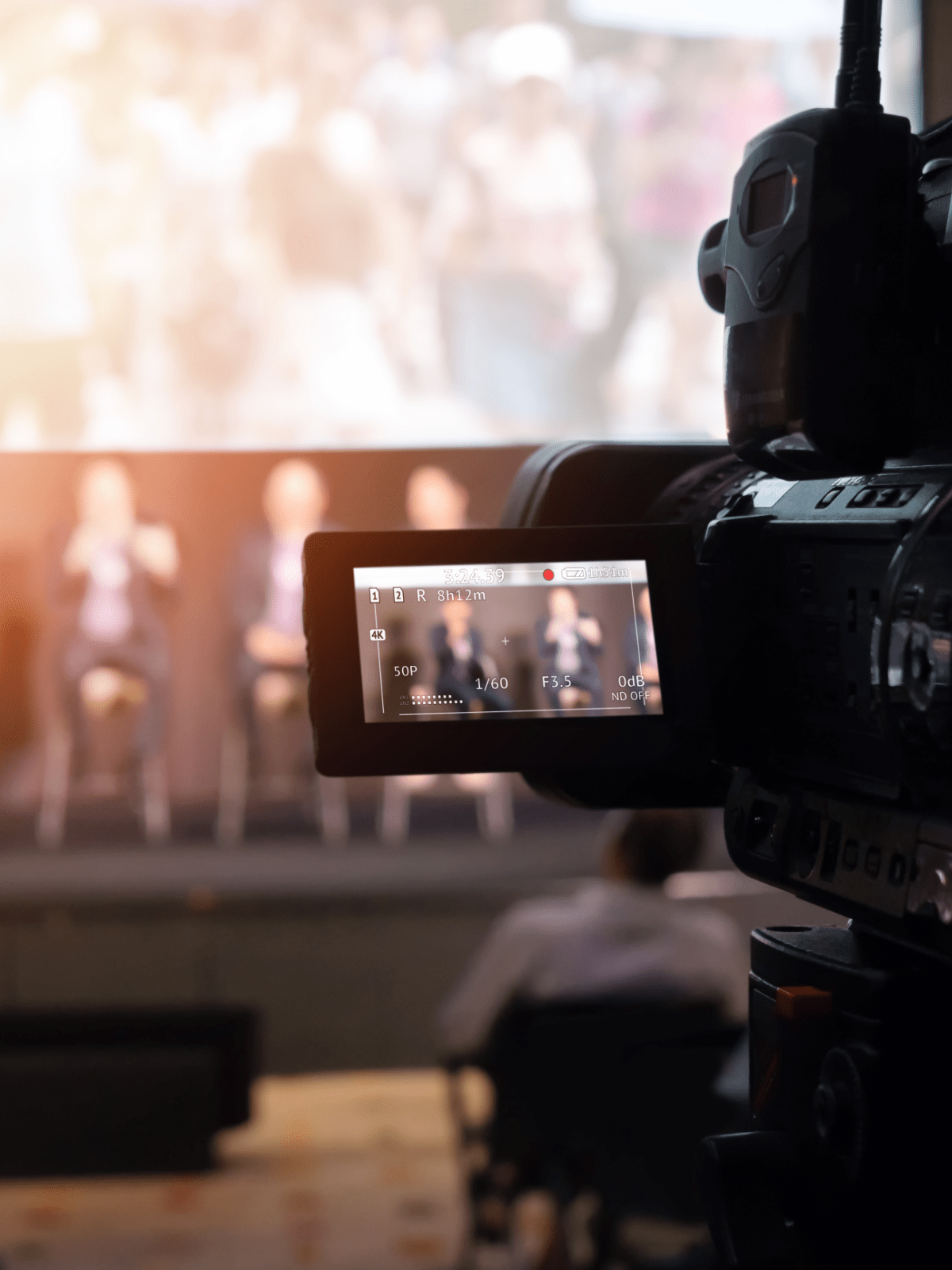 Benefits of organising hybrid conferences
Hybrid conferences are gaining increasing popularity among organisers who appreciate this convenient combination. On the one hand, thanks to them, you can invite selected people to a space where they meet face-to-face (for example, your company headquarters or a hotel), on the other hand, you are able to stream every part of the event live, which allows you to interact with participants from all over the globe via chat.
If you want to allow your sponsors to set up promotional stands during the hybrid conference, they can do it both in the real and in the online world, thanks to an expo area, and a streaming platform.
It is also worth mentioning that virtual events help to remove the barrier of location and limit of participants. With special online platforms, you can reach people who are unwilling, or unable to attend a standard conference.
Moreover, hybrid conferences give organisers the opportunity to cooperate with speakers and experts from all over the world. A tablet, phone or laptop and an internet connection is all users need to connect remotely and conveniently attend the event.
---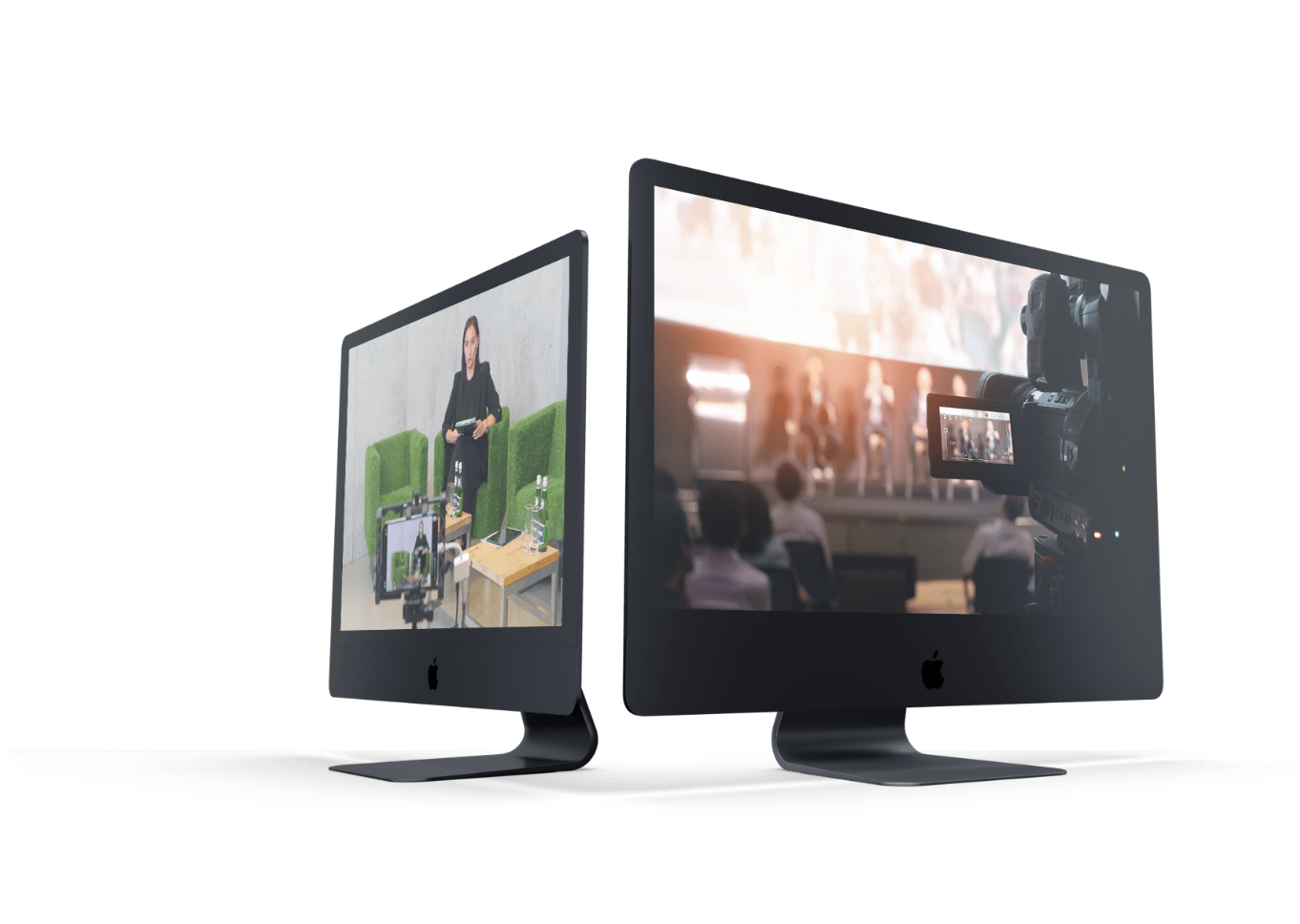 Professional hybrid conferences with Lively
As experts in organising virtual webinars, galas and scientific conferences, we know exactly which tools to choose to guarantee that every person attending your event receives quality information about your range, or services. We will take care of all the technical aspects to ensure that you feel prepared for your hybrid conference and that there is nothing you need to worry about.
Tell us about your expectations, and we will organise your dream hybrid conference that will amaze participants and will help you boost your brand recognition!
---
At Lively, in 2020 alone we worked with over 30 different platforms and online tools. As a result, we are able to choose the best match for the specifics of your individual event.