A webinar is a type of virtual meeting which has become extremely popular thanks to the rapid development of technology.
---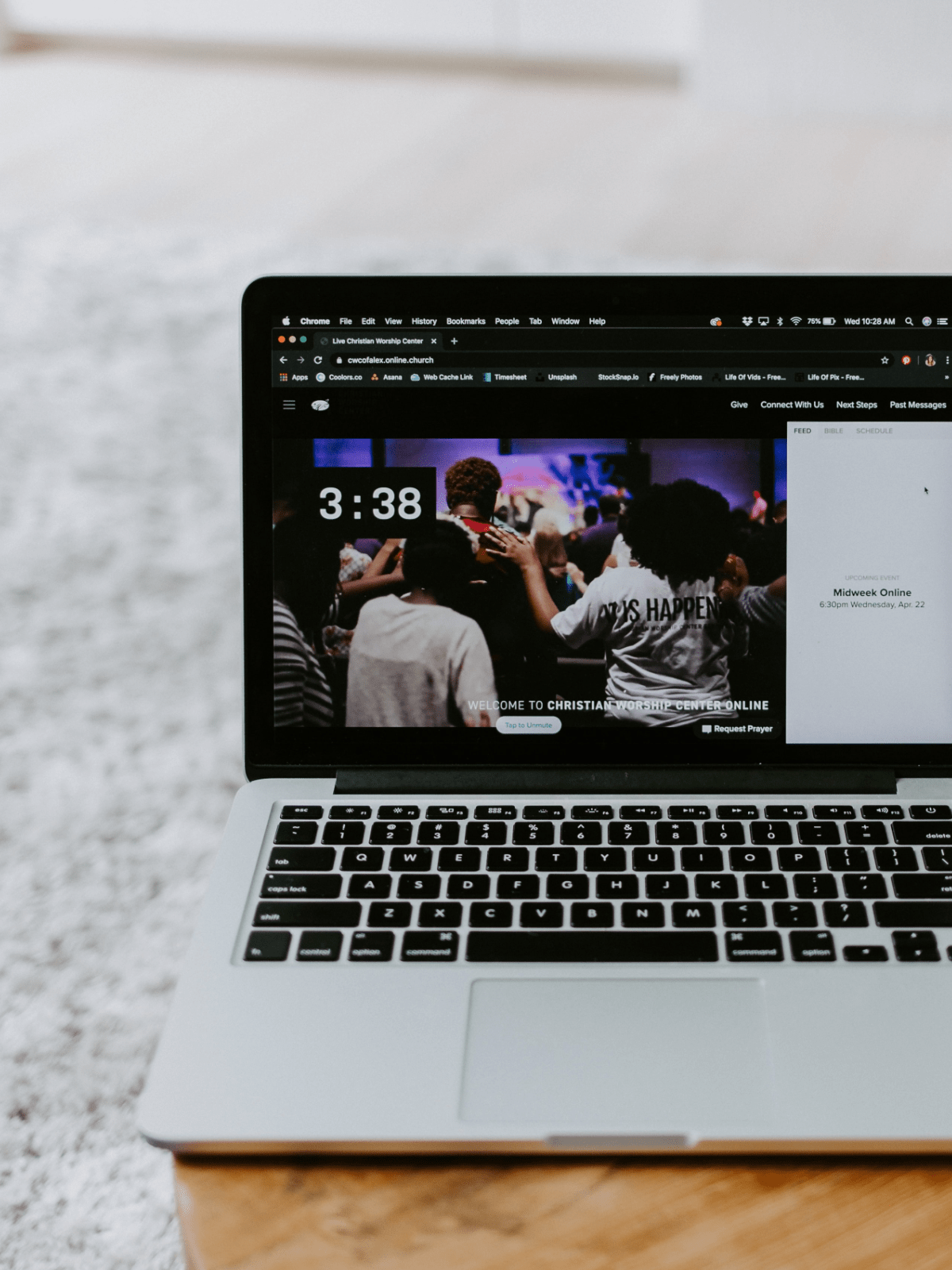 Why should you organise virtual webinars?
By definition, a webinar is a type of seminar held online with the use of webcast technology. It is usually arranged for training and information purposes, and it is one of the most popular forms of passing-on knowledge. Why should you choose it?
Virtual webinars are short, typically 45, maximum 60-minute meetings devoted to a specific subject, and dedicated to a narrow group of recipients. For this reason, the above-mentioned time is fully sufficient to discuss the topic. Additionally, it is an optimal choice, allowing participants to focus their attention on a given issue throughout the entire event. 
It is also worth mentioning that webinars do not require substantial resources. All you need is a speaker or a presenter, who introduces the topic, welcomes participants and acts as a moderator. Such online events can also be held by two people who discuss the problem. As the organiser, you decide on the number of speakers and the format of the webinar.
When talking about the benefits of online webinars, it is crucial to mention the possibility to ask questions and interact in real-time. Frequently, events are complemented by a short Q&A session, during which participants get answers to questions that have been bothering them during the presentation. These questions can be listed on a special live chat and then the speaker refers to them.
---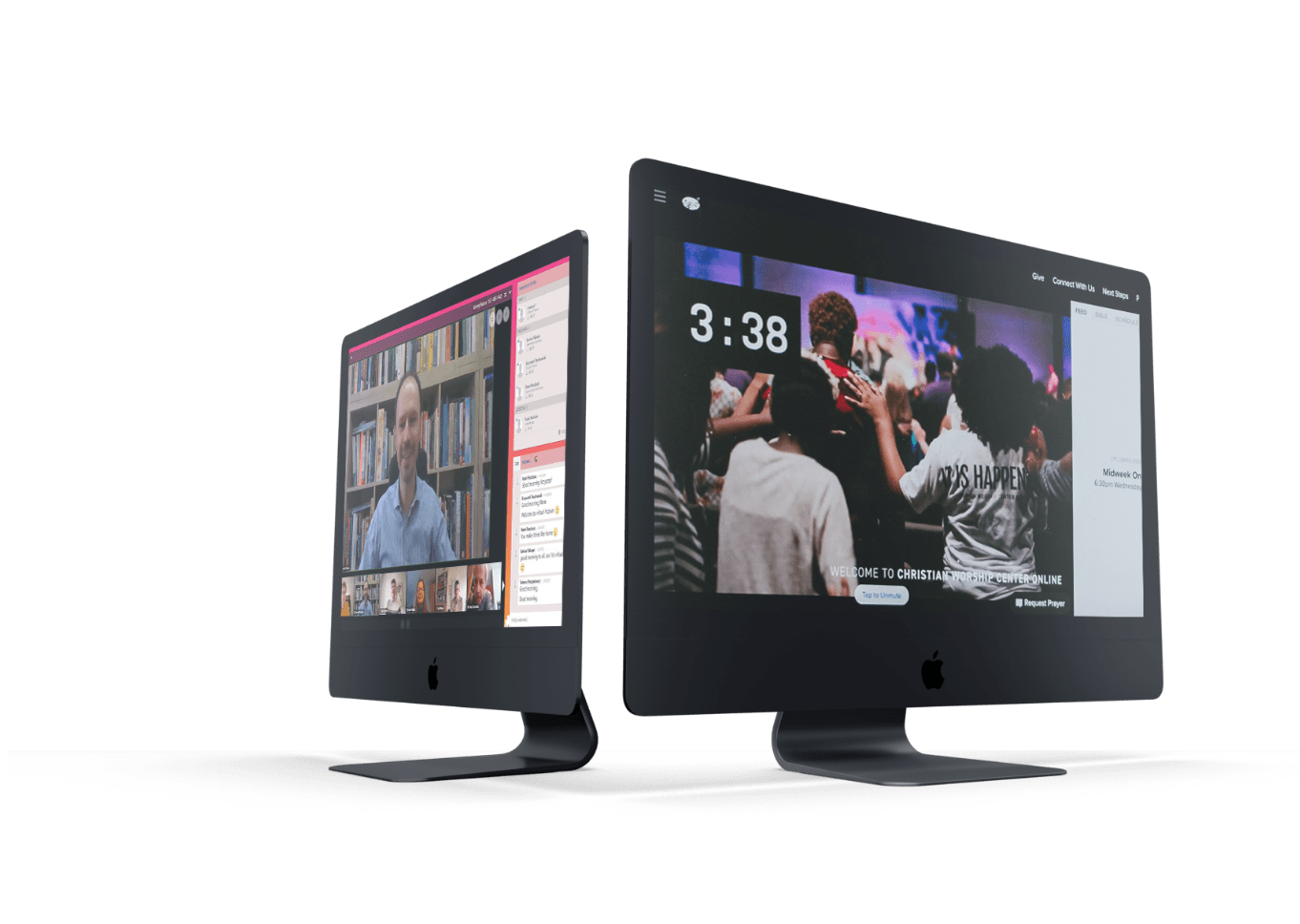 Webinar tools chosen by Lively
The market abounds in online tools that enable organising webinars. However, at Lively we usually rely on high quality event platforms such as ClickMeeting, Evenea, Teams Webinar, Zoom Webinar or other customised solutions.
Since these options are less complex than, for example, PINE or Hopin, we are able to organise a professional virtual webinar even within 4-5 days. It all depends on your expectations, the level of event complexity, and the diversity of content you want to show to participants.
Are you planning to organise a virtual scientific conference but don't know where to start? We will be more than happy to help you!
---
Our clients' events
See some of the events we've put on for our clients.
Sometimes they are short webinars, and sometimes conferences lasting several days.
In the online world, you decide. Get inspired!
At Lively, in 2020 alone we worked with over 30 different platforms and online tools. As a result, we are able to choose the best match for the specifics of your individual event.