A webinar is a kind of virtual meeting that was already very popular but as many events moved to the online world, it has only grown in popularity.
---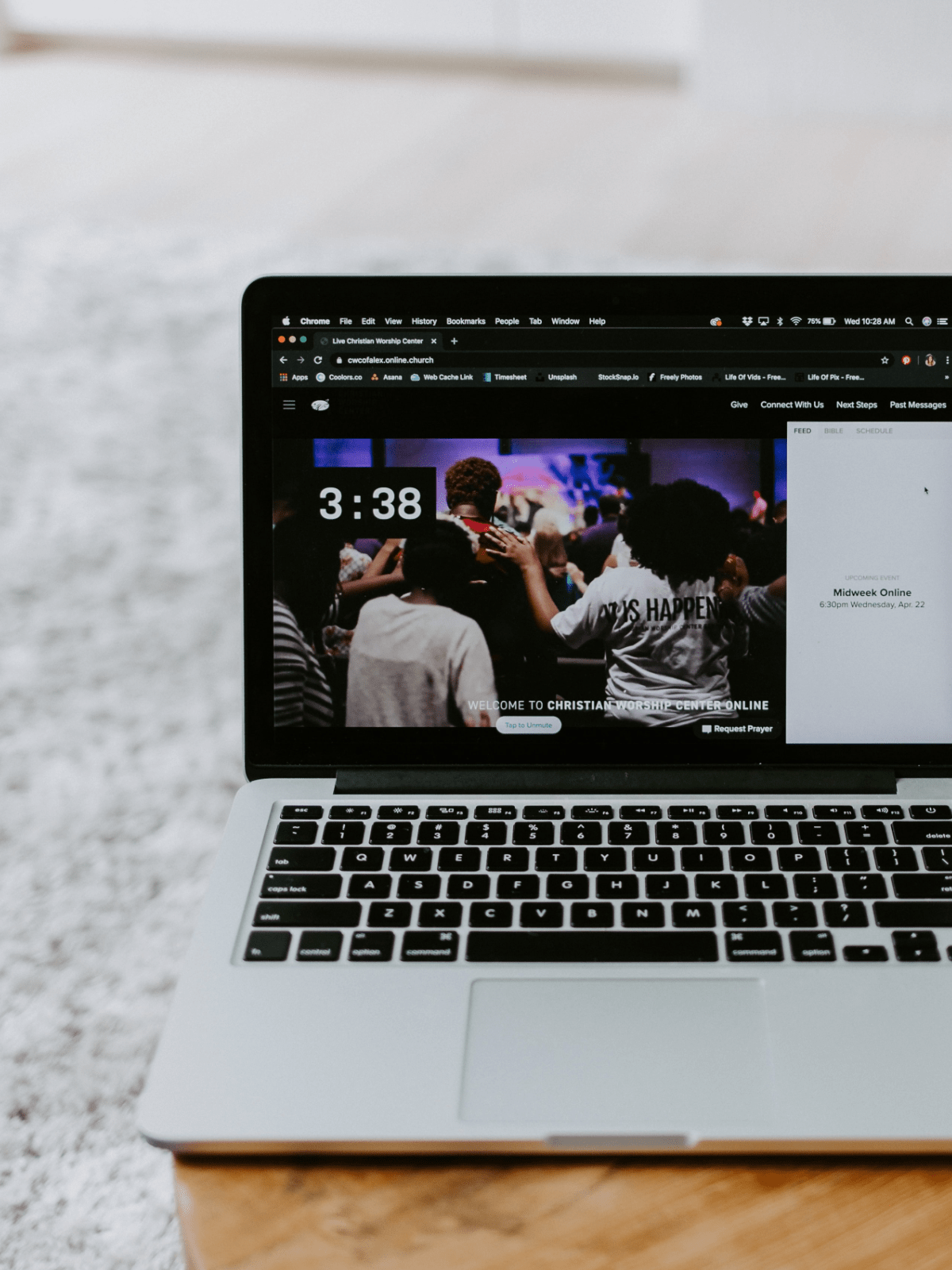 ---
The freedom to ask questions and interact live
A common element of an online webinar is a Q&A session, with a live chat during the event where participants can write down their questions on an ongoing basis. The answers to these questions are then given by the moderator at the end of the event.
Online webinar tools
There are many tools for online events on the market, and when organising a webinar we tend to use: ClickMeeting, Evenea, Teams Live and Zoom Webinars. They are less extensive than the PINE platform, for example, which can be an advantage as it allows you to organise a meeting in just 3-4 days. It all depends how much we want to expand the event and how many animations and multimedia are to be shown during it.
---
The formal definition of a webinar is that it's a type of seminar conducted via the internet, with the help of webcast technology. Webinars are usually organised for training and information purposes and they often contain elements of training, and even lectures. In the virtual world, it is the most popular form of transferring knowledge. What are its distinguishing features?
---
Firstly, duration – online webinars are short, often 45, maximum 60, minutes long. These types of online meetings have specific topics, usually aimed at a specific, narrow group of people, so that amount of time is usually long enough to cover the topic. And also, it's the optimal time for keeping people's attention on a single issue.
---
Secondly, the number of people – we don't need many people to organise a webinar. The moderator is important, but there can only be one person, the so-called talking head, who both presents the planned topic and also welcomes participants and keeps track of the time. Sometimes, it may happen (and this is most often the case) that there are two people having a discussion with each other. The number of moderators depends only on you as the organiser.
Our clients' events
See some of the events we've put on for our clients.
Sometimes they are short webinars, and sometimes conferences lasting several days.
In the online world, you decide. Get inspired!
At Lively, in 2020 alone we worked with over 30 different platforms and online tools. As a result, we are able to choose the best match for the specifics of your individual event.