Nowadays, virtual events such as webinars , galas, festivals, and scientific conferences are growing in popularity. With Lively, you can easily organise professional virtual corporate events that will help you achieve your business goals.
---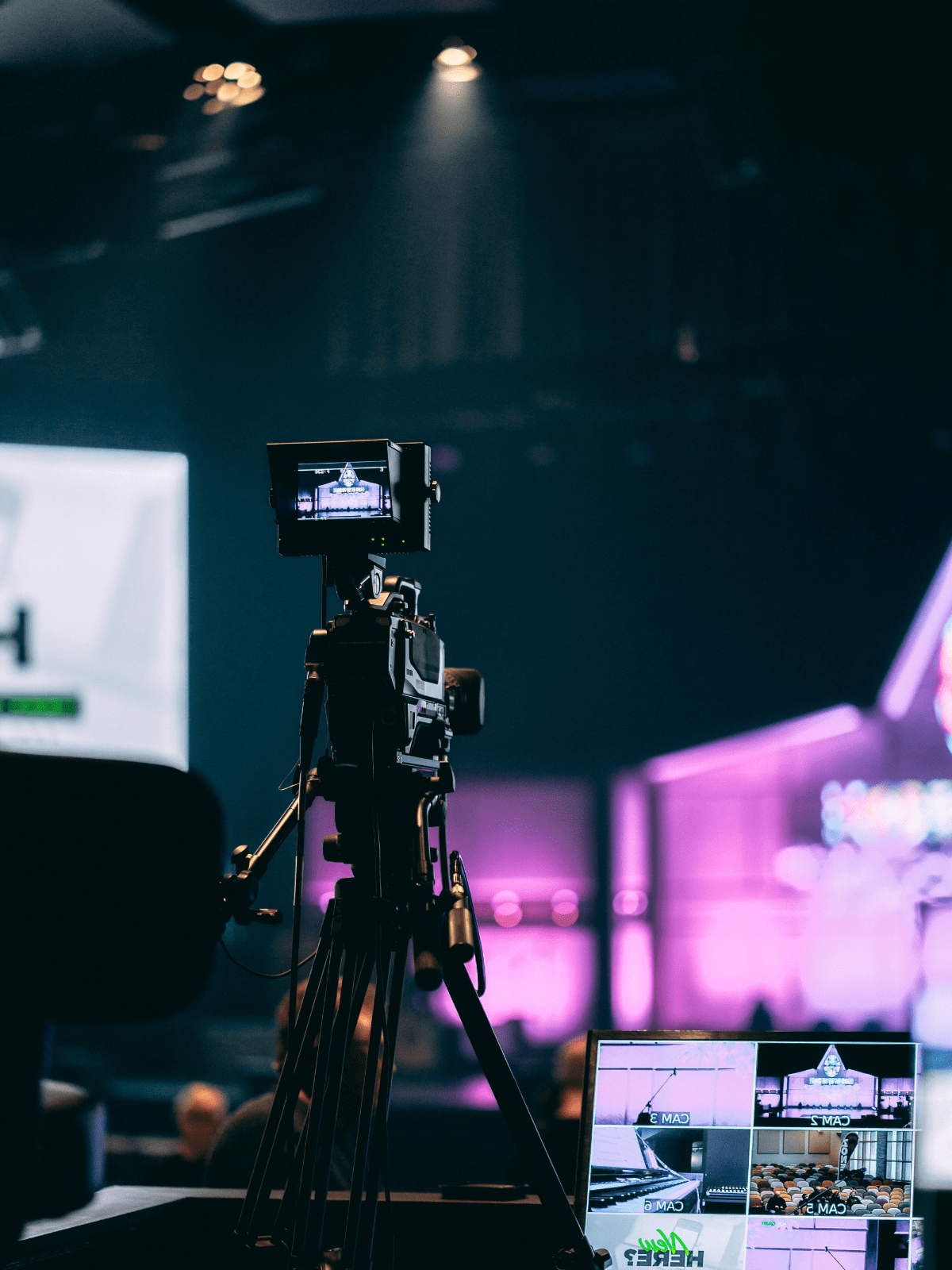 Why are virtual events a good idea?
Thanks to virtual corporate events, participants from all over the world can attend various meetings via computer, tablet or phone, sitting comfortably in their chairs. The only thing they need is internet access. Removing the barriers caused by location contributed to increasing the popularity of virtual events both among participants, organisers, and business persons. Of course, the ongoing pandemic has also helped to popularise this form.
If you are looking for an effective way to connect with customers and business partners from all over the world, virtual events can help you do it. Thanks to numerous interactive activities during the event, it's possible to maintain the interest of participants. Valuable content and professional organisation is the key to reaching your target group, inspire their trust, build brand awareness and convince users that it's worth choosing your services, or products.  
Virtual events are associated with convenient forms of interaction and communication between participants, speakers, and organisers. 1:1 meetings, chat, surveys, quizzes, and contests make it possible to keep participants' attention and address their needs. At Lively, we know that professional virtual galas, events, conferences, and webinars require effective chat moderators that make the communication more efficient.
It's also worth mentioning that online events create a more environmentally friendly world. Thanks to using fewer materials like paper, PVC, plastic, or wood, as well as reducing CO2 emissions into the atmosphere (no transfers, accommodation, printed materials), it's possible to make a change that really matters. Zero carbon is easier than you think and much more achievable if you move your events to the online world!
---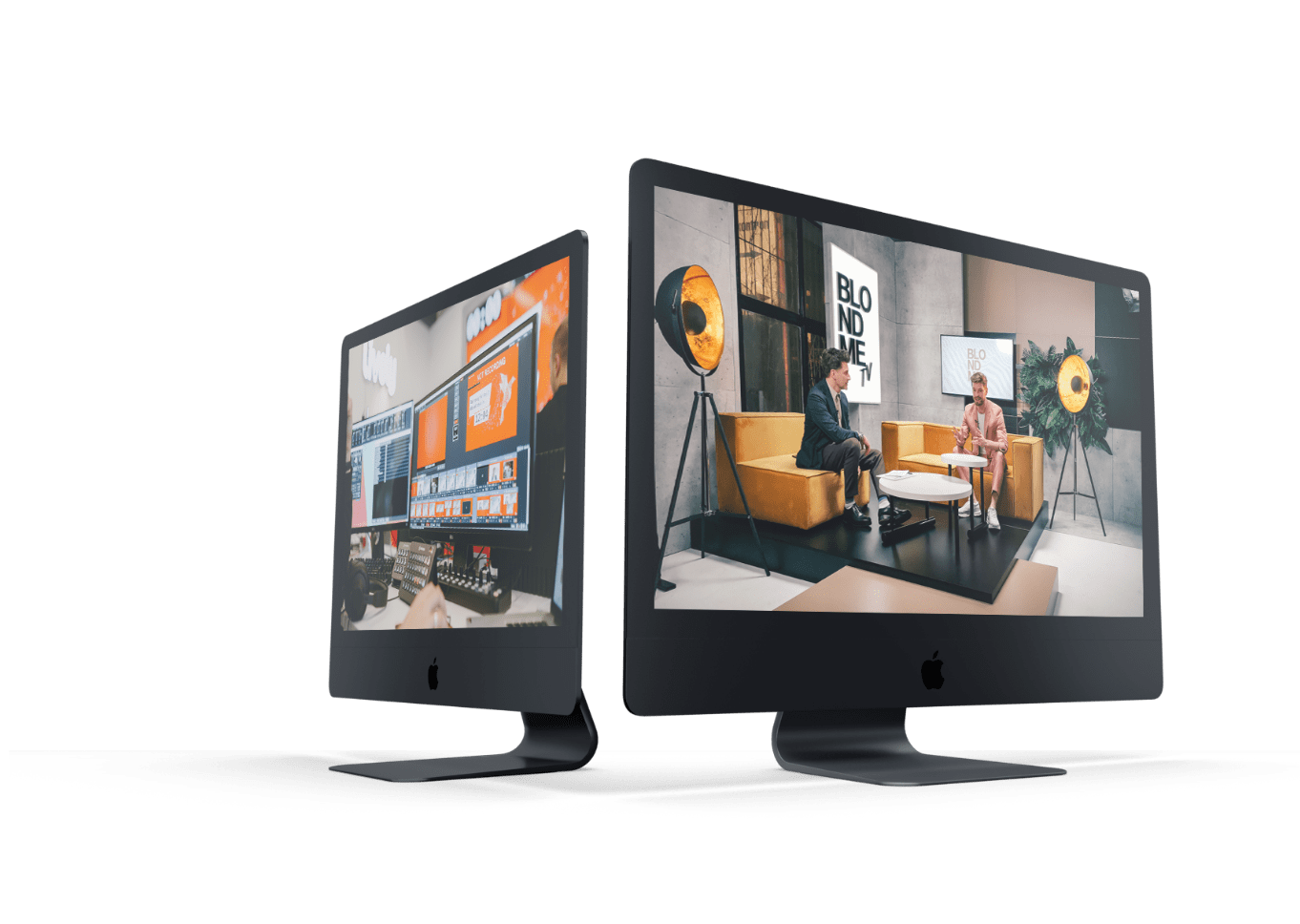 Professional online events with Lively
Our professionals benefit from technologically advanced platforms and tools that allow us to tailor strategies to the type of organised virtual event.
Websites with embedded streaming are our most popular solution for organising meetings. When dealing with more complex cases, we have access to more than 100 online platforms, and this number is constantly growing. Our events are also re-streamed on social media to reach even more interested parties.
At Lively, in 2020 alone, we worked using over 50 different online platforms and tools. As a result, we have mastered the ability to tailor solutions to the unique nature of your online event.
Choosing Lively is a guarantee of professional support that makes it possible to organise virtual events meeting your expectations. With us, you'll impress even the most demanding participants. As an organiser, you can sleep soundly knowing that your dream event is managed by real experts in the field!
100% of our clients are online. We help, advise and create online reality together. Don't wait and contact us to improve your brand recognition and reach new customers!
---
Our clients' events
See some of the events we've put on for our clients.
Sometimes they are short webinars, and sometimes conferences lasting several days.
In the online world, you decide. Get inspired!
At Lively, in 2020 alone we worked with over 30 different platforms and online tools. As a result, we are able to choose the best match for the specifics of your individual event.