Lively
We are specialists in the online world.
By constantly following and learning about the latest technological innovations, we make sure that our clients have only the very best tools at their disposal.
We enjoy creating virtual reality, and can organise any event you have in mind. Meet our team.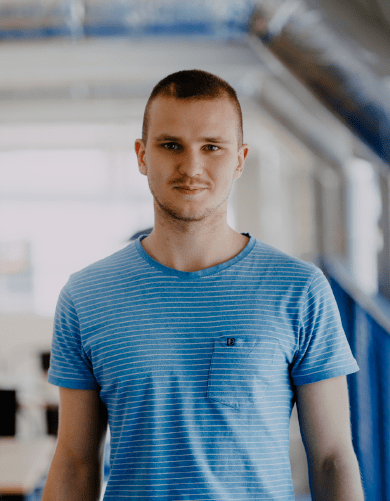 Darek Niedziela
Poject Manager & Video Producer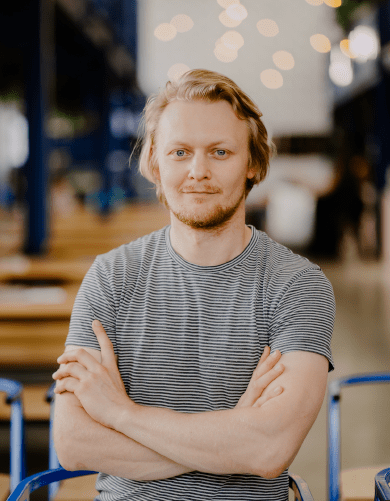 Michał Oczkowski
Innovation Architect & Video Producer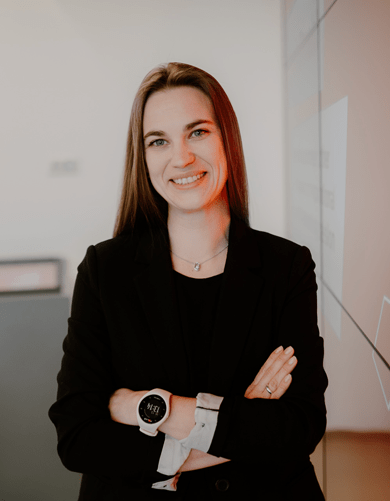 Magdalena Patejko
Marketing Manager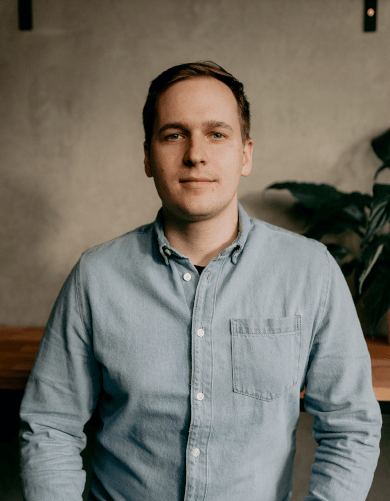 Filip Jędrzejczyk
Project Manager & Video Coordinator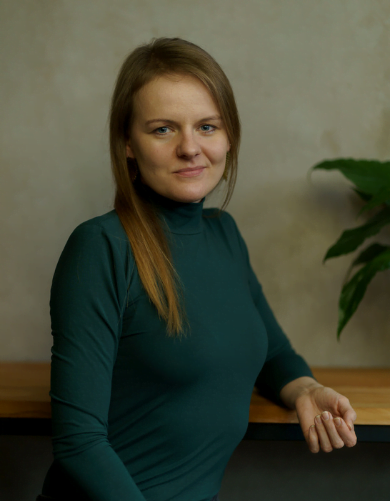 Dorota Skowron
Office & People Manager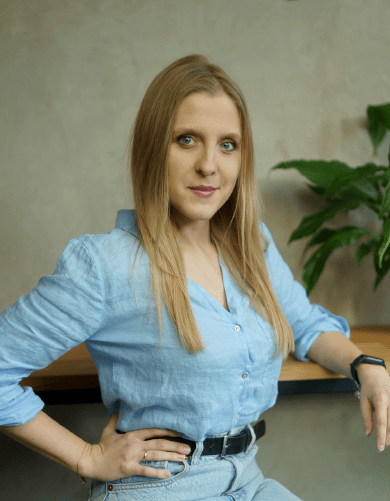 Marta Wojakowska-Urbańczyk
Head of Operations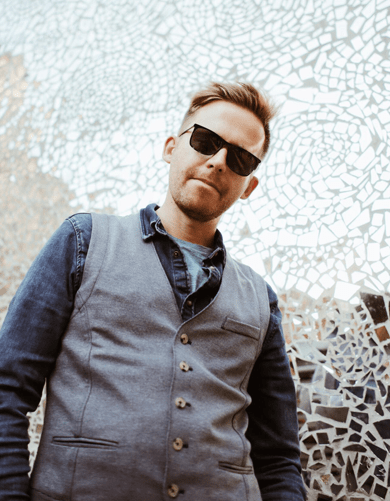 Szymon Pasaj
CEO
Lively clients
We value greatly all the incredible companies and organisations we collaborate with, and we're delighted that so many of them have become our long-standing clients.
See some of the clients that we have already organised online events for:
Our clients' events
See some of the events we've put on for our clients.
Sometimes they are short webinars, and sometimes conferences lasting several days.
In the online world, you decide. Get inspired!