Live broadcasts are getting more and more popular, as people learn how to stream, either for their own purposes or semi-professionally. When it comes to important events, it's worth choosing the services of specialists who will take care of every detail and make you look professional.
---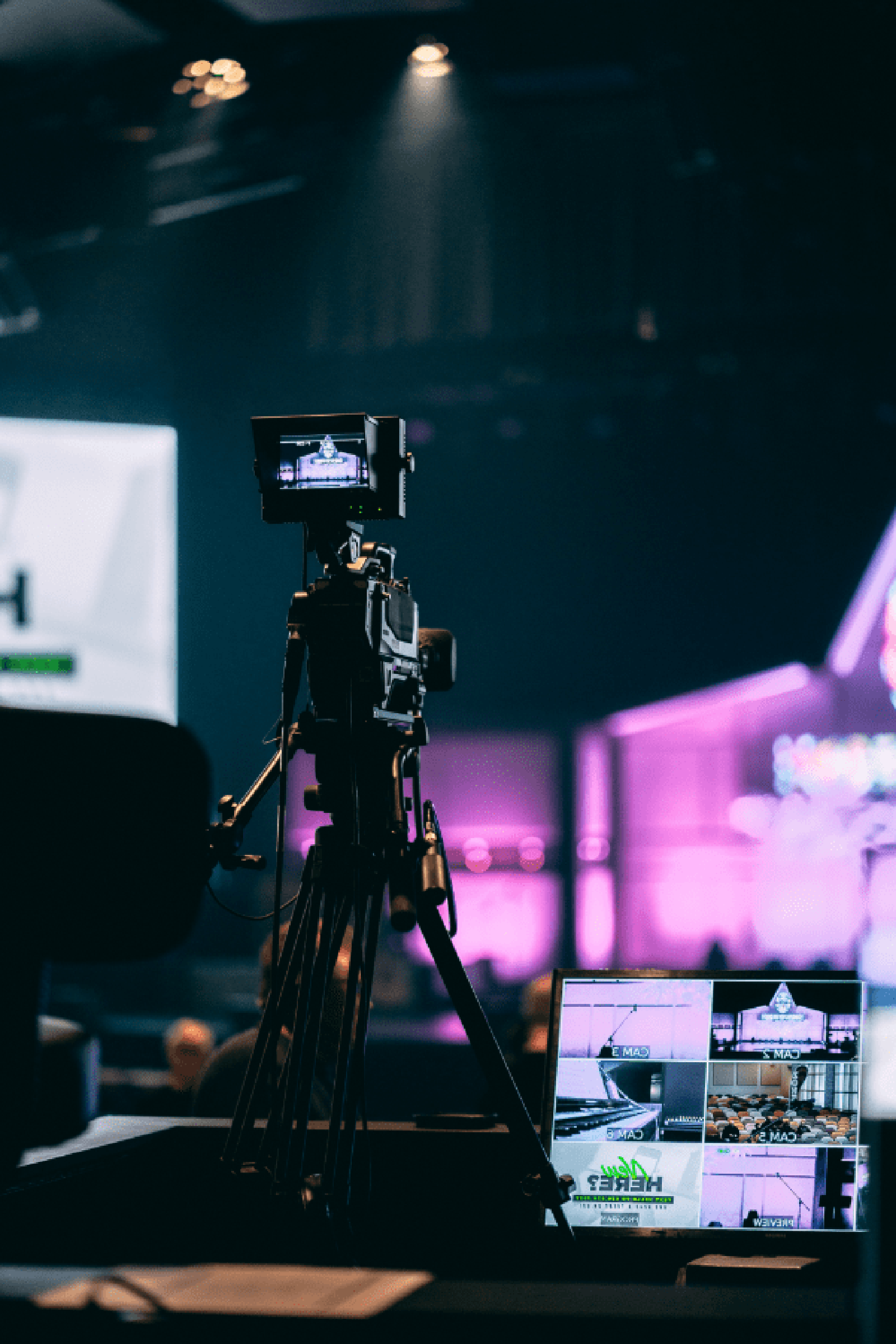 Live broadcast organisation - what does it look like?
Thanks to professional equipment, we are able to organise an attractive live stream, during which you can present your offer to recipients from all over the world.
The advanced encoders and servers we use to distribute the video content provide stable reception regardless of your location. Sometimes it takes a lot of equipment to get satisfactory quality, other times 3 iPhones are fully enough. With us, you don't have to worry about the technical aspects. We'll help you choose the right equipment that suits both the nature of the event and your budget.
---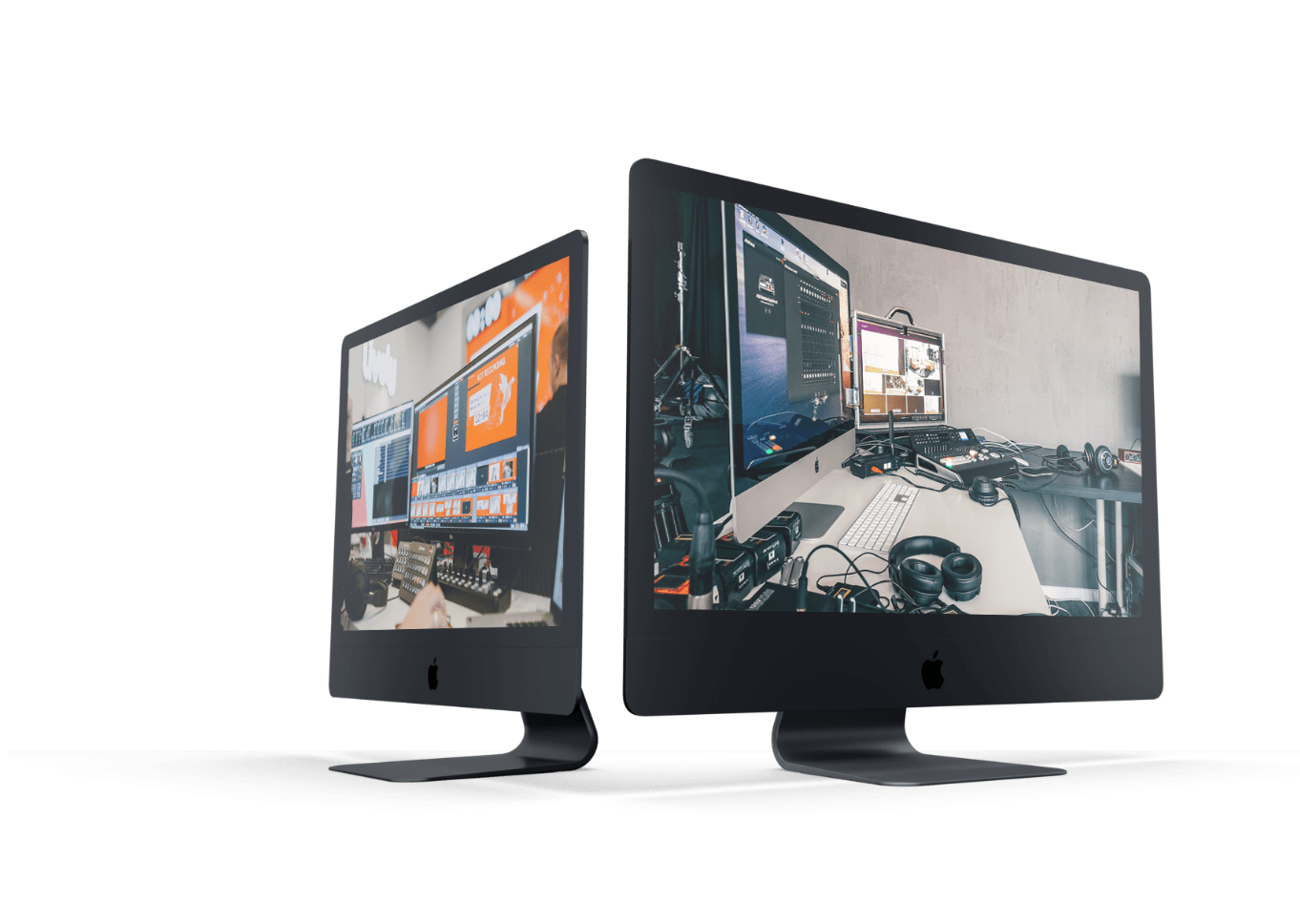 Our expertise in live broadcasts
At Lively, we have organised an impressive number of various types of virtual events and live broadcasts of diversified complexity. There were over 100 of them just in 2021! We know how to set up and prepare a live stream depending on the situation. We'll share your virtual event with your website visitors and users of social media (YouTube, Facebook), or dedicated event platforms (Zoom, Teams).
Don't worry about the technical aspects, let us organise your live broadcasts and focus on the content. We'll guide you through the entire event, give you valuable tips, and do rehearsals with you.
live streamcan be the cornerstone of your event, and if you're planning to go hybrid, it'll be a great addition, making the form more attractive. By combining traditional and virtual events, you gain an effective tool that allows you to increase your reach and attract the attention of those who, for various reasons, can't come to the indicated address.
Would you like to organise a virtual press conference? We can also help you with that.
---
Our clients' events
See some of the events we've put on for our clients.
Sometimes they are short webinars, and sometimes conferences lasting several days.
In the online world, you decide. Get inspired!
At Lively, in 2020 alone we worked with over 30 different platforms and online tools. As a result, we are able to choose the best match for the specifics of your individual event.