Virtual author events with journalists, columnists, and poets are engaging meetings that can be attended by an unlimited number of participants. With our support, you can easily organise a launch of your novel, or a book signing session with readers. This will allow you to expand your recognition and reach people you wouldn't have a chance to meet in person.
---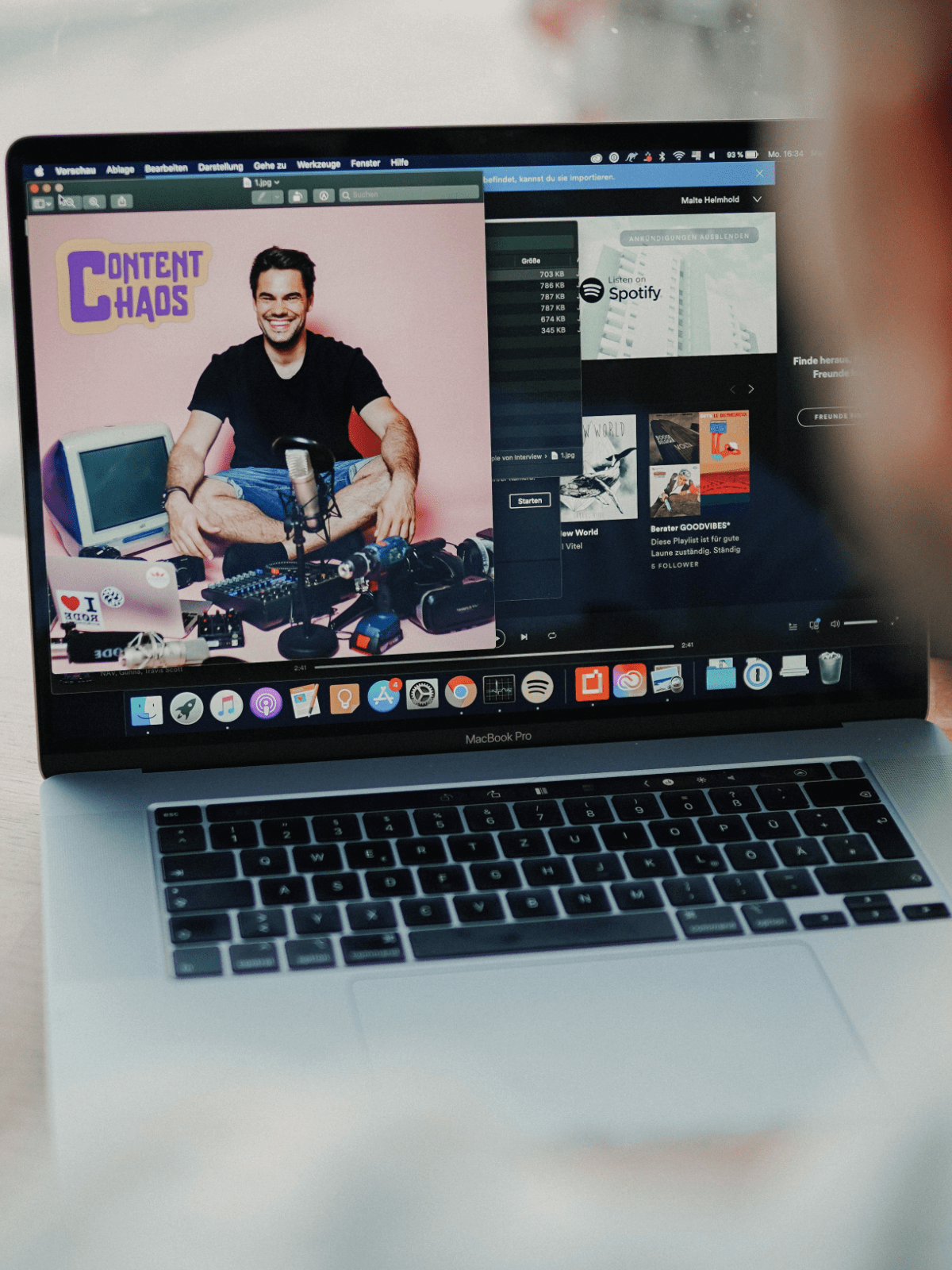 Why should you organise a virtual author event?
Virtual author events are a great way to increase public engagement. Thanks to the use of the Internet, both the speaker, and the participants can connect from any place in the world to exchange interesting observations and views. It's an extremely convenient solution that makes it possible to overcome the location and transportation barriers. To take part in the event, users need only a smartphone or a computer with Internet access.
If you plan to hold a virtual author event with a guest from abroad, you don't have to worry about logistics such as travel (often by plane) and hotel. Just choose a date and time that suits both parties and enjoy the meeting!
Technical aspects
A virtual author event can be organised fully online, with the use of modern platforms, or social media. There is also a hybrid version, where some participants and the author are in a shared space, while the remaining group watches the online stream. The choice is up to you. The hybrid version gives you an extra opportunity for personal conversations with people. Moreover, you can schedule time for book signing, which is still a nice gesture, especially in a world with more and more ebooks.
On the other hand, if you opt for the online format, you need to choose the right tools (such as a platform) that will allow you to smoothly organise your event. Wondering which option will be best in your case? We will be more than happy to provide you with tailor-made solutions.
---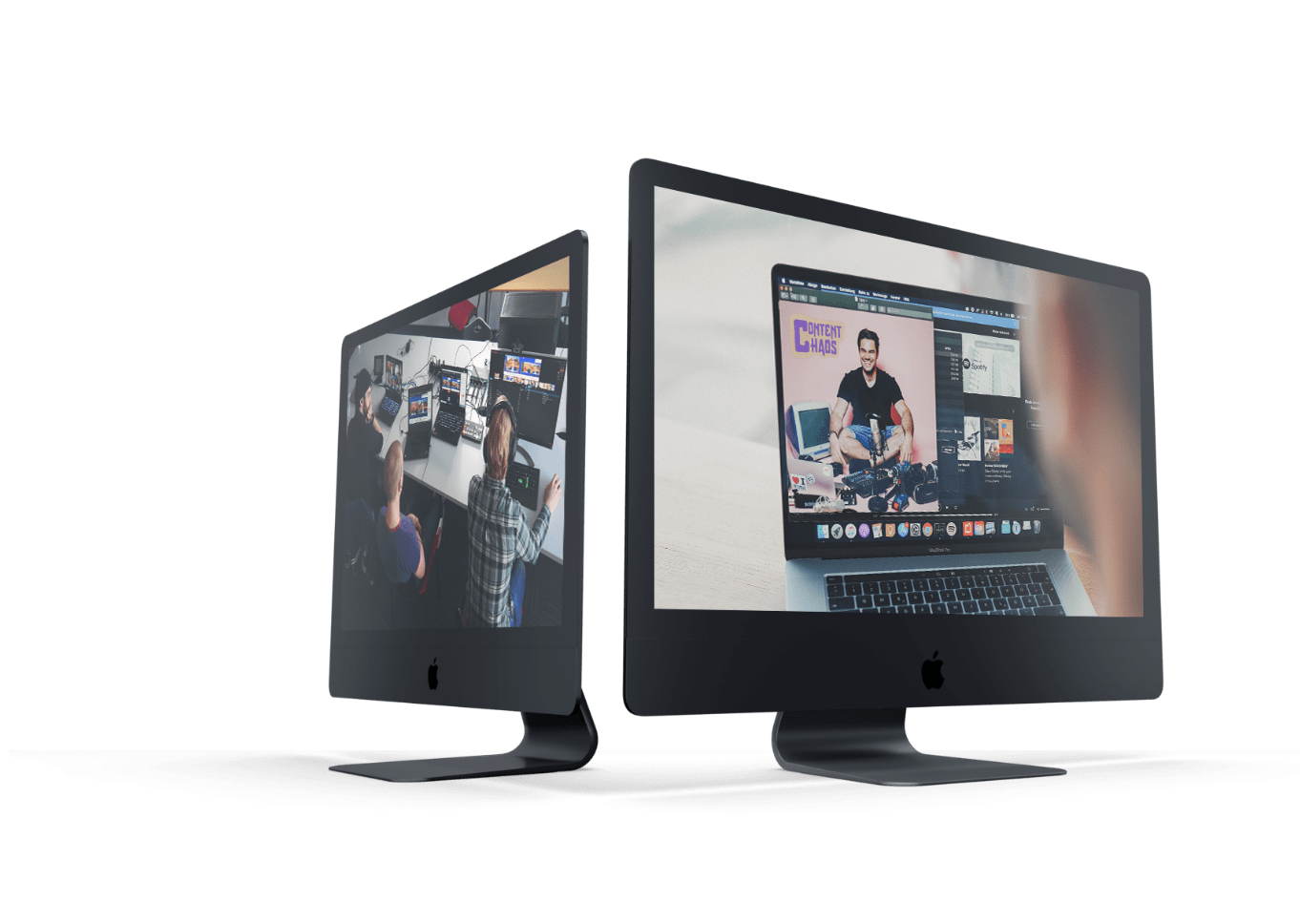 Top benefits of virtual author events
Streaming a meeting live is one thing. Apart from that, it's important to share the event on social media platforms like Facebook, LinkedIn, or YouTube. This will help you reach a wider audience. The #OPARTENAFAKTACH series, organised by the Re-Prezentacje association, is a great example of author events that increase the interest and engagement of users.
The possibility to record and re-use virtual author events is one of their top advantages. You can create a dedicated video section of your website where you'll post similar recordings. Such content repurposing is a simple way to expand your target audience and reach even more recipients.
Virtual author events give you an unprecedented opportunity to position yourself as an expert in the field, which is particularly important in the case of journalists or book authors. Increasing your authority and recognition among potential customers can have a positive impact on your sales and image.
Organise virtual author events with Lively
At Lively, we use a variety of platforms and tools. If you want to organise a high quality virtual author event, our professional support will help you. We will do everything in our power to select solutions tailored to your needs, target audience and business goals. 
Thanks to us, you don't have to be a technology geek to host a professional virtual event. We will prepare a plan, while taking care of all the details and technical aspects, to give you space to focus on the content and your speech.
Are you planning to organise a virtual conference? We will be pleased to help you with it. Check out our offer and contact us to get a free quote.
---
Our clients' events
See some of the events we've put on for our clients.
Sometimes they are short webinars, and sometimes conferences lasting several days.
In the online world, you decide. Get inspired!
At Lively, in 2020 alone we worked with over 30 different platforms and online tools. As a result, we are able to choose the best match for the specifics of your individual event.