Virtual
scientific conference
A virtual scientific conference is an event that can be attended from any place in the world, provided you have a device that is connected to the internet.
---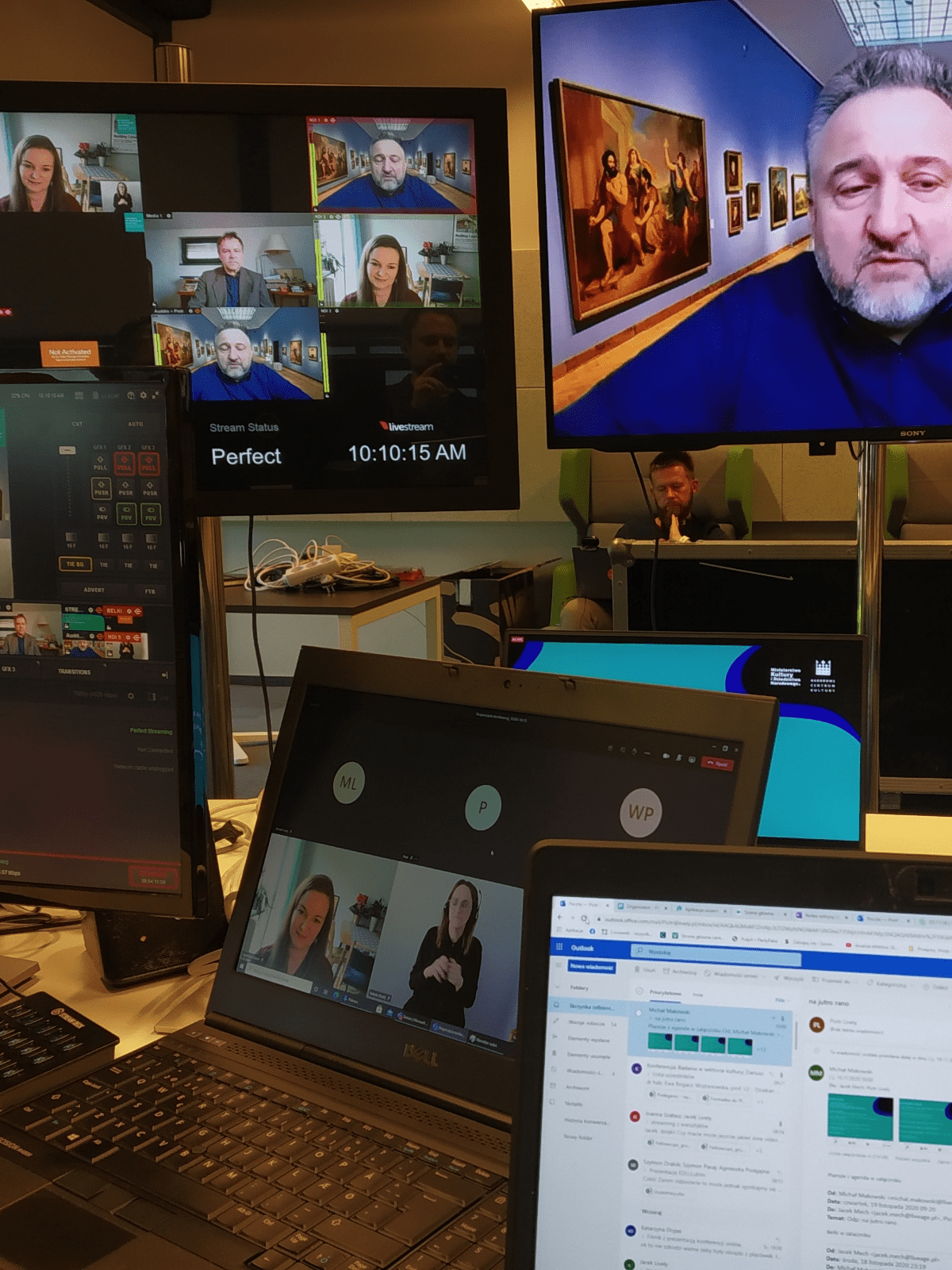 Virtual scientific conferences - why is it worth organising them?
Very often we hear that it is impossible to transfer all aspects of a traditional conference (in a hotel, conference room, or office) to the online world. At Lively, we know (and we can prove it) that this is feasible and can be done in a professional way.
With us, you don't need to worry if your conference plan involves multiple stages and concurrent sessions. Such an event can be easily organised in the virtual world, and sometimes it even works out better than the traditional format. Participants wishing to attend different sessions don't have to walk long corridors to get to the right room, now they can do it just with a few clicks. Organising a virtual scientific conference is a significant facilitator that provides users with positive experiences.
Moreover, taking your activities to the online space gives you the opportunity to collaborate and interact with speakers and experts from all over the world. At the same time, you can reduce the logistics and transfer costs, as a stable internet connection, and a quality platform are everything you need.
---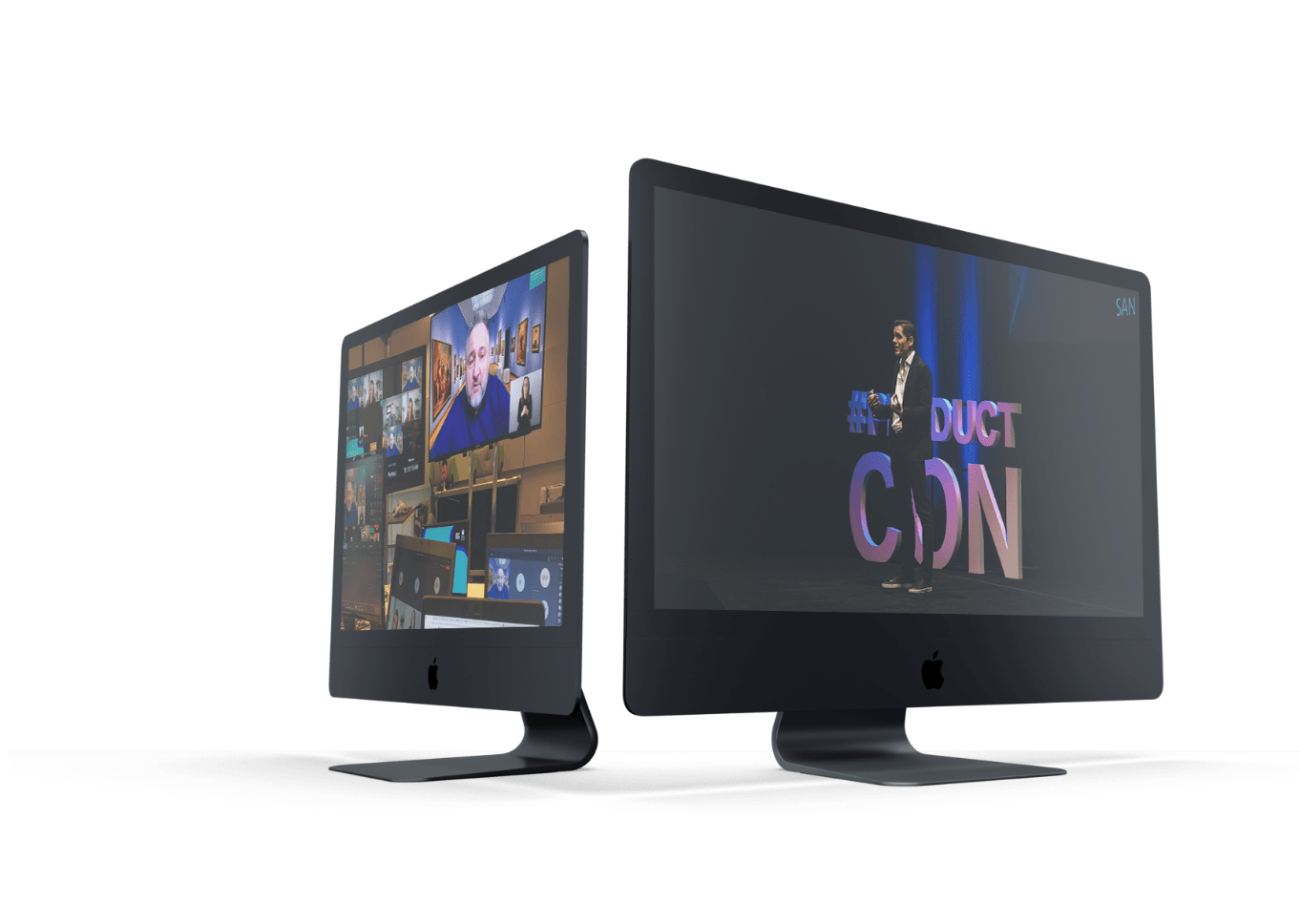 Create a professional online scientific conference with Lively
Online scientific conferences allow you to invite an unlimited number of participants, thanks to which you can reach a wider audience. Moreover, virtual events have a positive impact on the environment, as they help to reduce carbon footprint, CO2 emissions and the number of printed materials used during the standard meeting.
We are experts in organising professional virtual scientific conferences. We will be more than happy to analyse your expectations and tailor our strategy to your business goals. There are no limits when it comes to online events. Just tell us about your dream vision, and we will give you tools that will bring it to life.
Have you noticed that webinars are growing in popularity? Would you like to give them a go? We can also help you with that!
---
Our clients' events
See some of the events we've put on for our clients.
Sometimes they are short webinars, and sometimes conferences lasting several days.
In the online world, you decide. Get inspired!
At Lively, in 2020 alone we worked with over 30 different platforms and online tools. As a result, we are able to choose the best match for the specifics of your individual event.