A poster session is a vital part of any virtual scientific conference. If you want to organise an event showcasing posters of different people, you should benefit from professional services thanks to which participants will be able to easily present the effects of their hard work, without worrying about technical issues.
---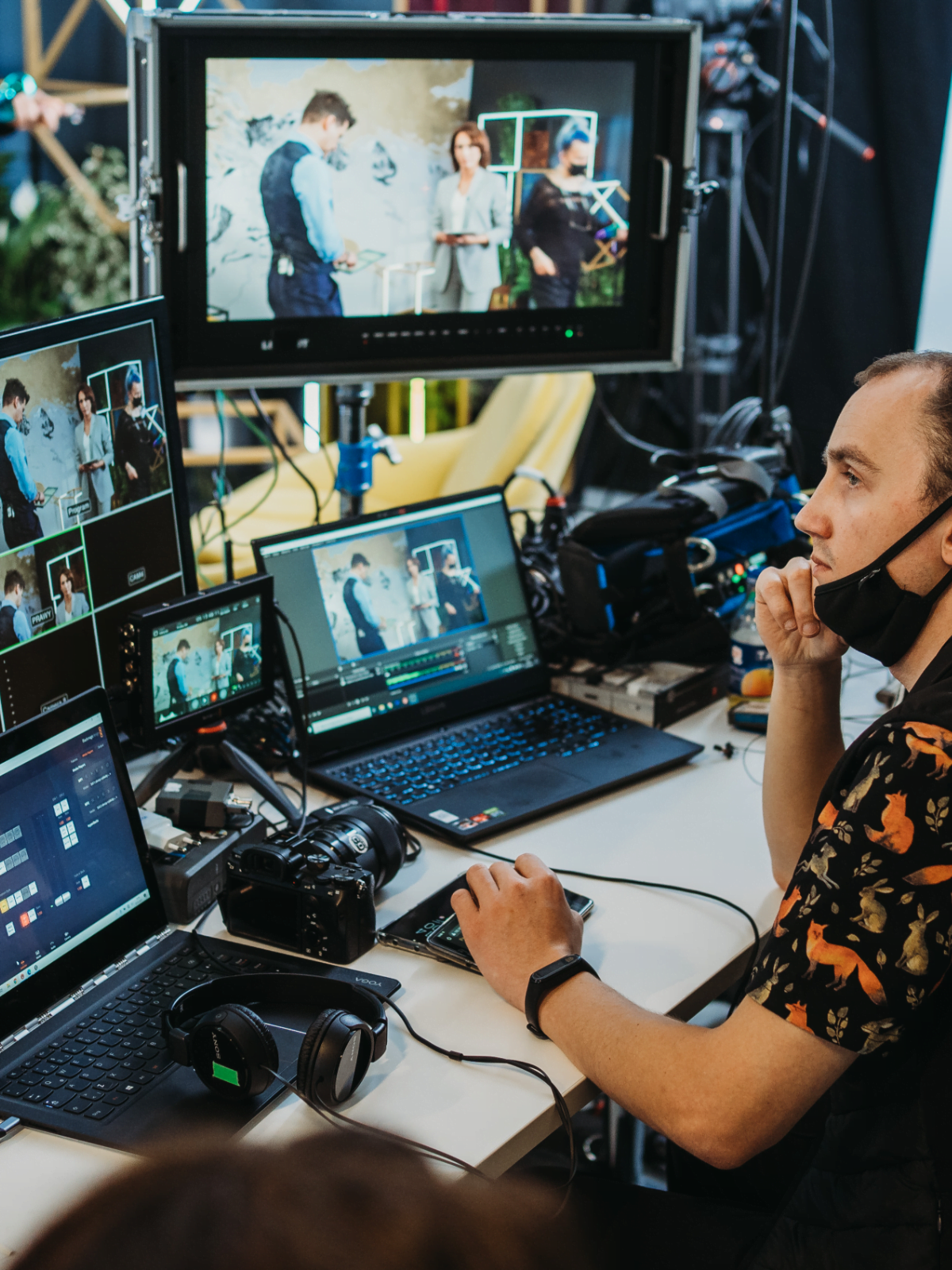 Why is it worth organising virtual poster sessions?
During a virtual poster session, scientists have the opportunity to present the results of their work and discuss any noteworthy theories with the audience. The online form of such an event offers a lot of possibilities for participants, organisers and speakers. In fact, your imagination, vision, and goals are the only limits when organising virtual poster sessions.
What's more, a virtual poster session is a convenient way to reduce the costs associated with the physical presence of researchers at the venue where the event is streamed. Presenting results remotely from homes, offices, or institutes helps to reduce carbon footprint and become more eco-friendly. Thanks to virtual events , people from all over the world can attend meetings that are of interest to them, with the use of a smartphone, tablet, or computer.
---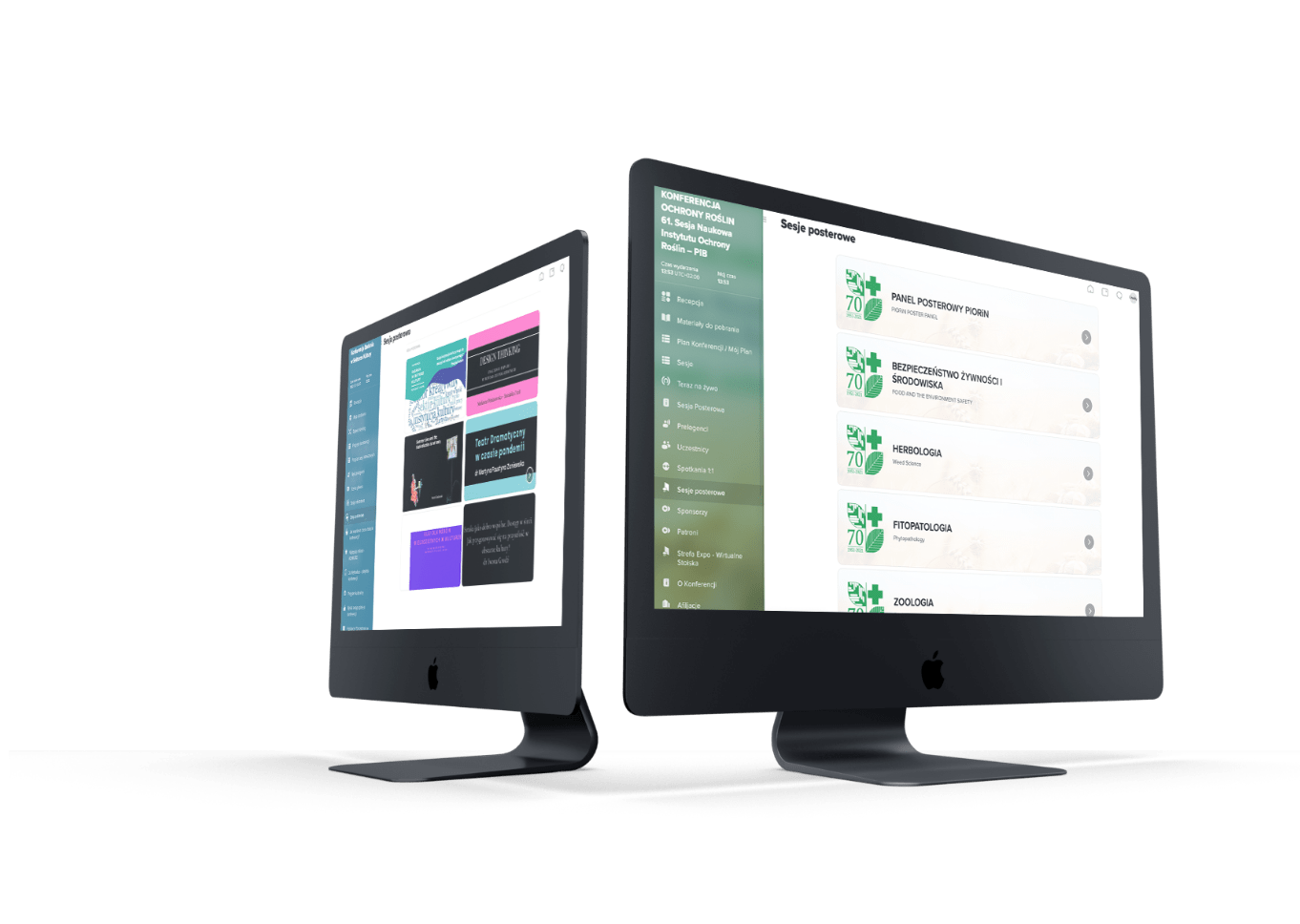 Virtual poster session organisation with Lively
If you decide to organise a virtual poster session with Lively, we'll give you space on a specially designed platform where participants can upload their scientific papers. Moreover, we can design a website that will help interested parties reach specific content. A poster session can complement a virtual scientific conference with substantive lectures, workshops, or Q&A sessions.
Our experts will give you dedicated space to guarantee that authors of the posters are able to conveniently present their scientific work in video form. We'll invite scientists, and other participants interested in the topic of the session, to the same place to ensure that everyone can ask questions related to the papers.
Looking for a quick recipe for organising a virtual scientific conference? Our specialists will be more than happy to assist you!
---
Our clients' events
See some of the events we've put on for our clients.
Sometimes they are short webinars, and sometimes conferences lasting several days.
In the online world, you decide. Get inspired!
At Lively, in 2020 alone we worked with over 30 different platforms and online tools. As a result, we are able to choose the best match for the specifics of your individual event.