Online events are a great way to integrate dispersed teams and employees.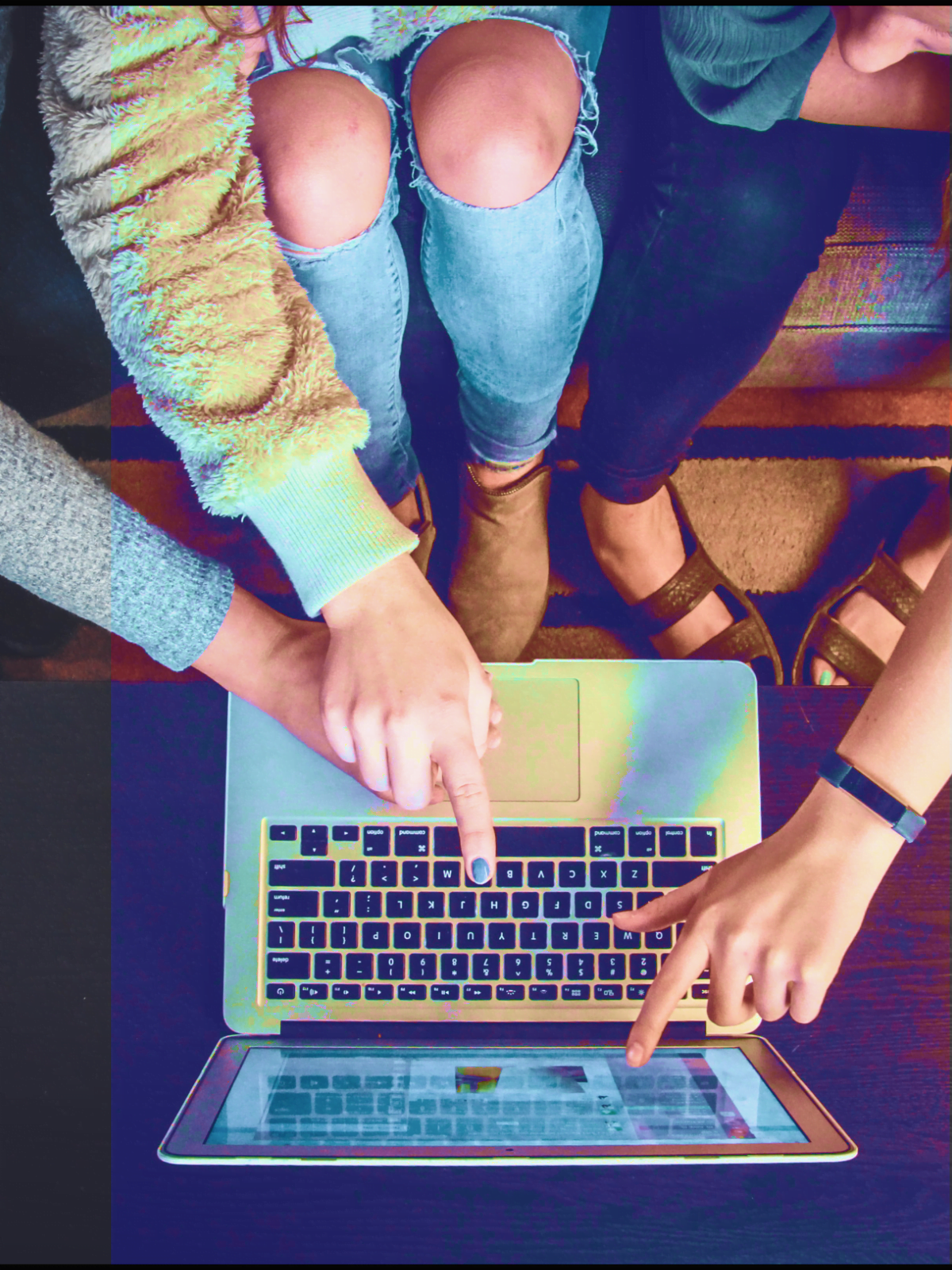 Haivng a wide range of possibilities is the best guarantee you can have of choosing the right attractions for your group during your online event!
We can organise for your team:
Paint Night: Become an artist! Creative online integration
Music quiz – how soon can you name that tune?
The best game shows from television
Thematic online quizzes with a host
Team-building games to find out the strengths of your team
Role-playing games based on dedicated scenarios
If you want your integration event to be based on the history of your company, the characteristics of your employees or your customers, we're the perfect choice for you. At Lively, we will build engaging content tailored to the needs of your group.
To keep people's attention during a virtual meeting, you need to get them involved and offer engaging activities that allow them to get to know the other people. At Lively, we know how to do exactly that.
---
Online integration events are for small teams as well as large companies and corporations. The new reality of remote or hybrid working means that sometimes not all team members have the chance to get to know each other. And research clearly shows that it's better to work with people we know personally.
---
Online events have given us many new opportunities, and we can adjust the tools, format and subject matter to meet your requirements. Depending on the number of participants, we can offer you the appropriate tools and also a scenario for your chosen event. One thing is for sure – it is worth focusing on teamwork.
---
Team-building online is also effective! A group of around a dozen people is ideal for running artistic workshops under the supervision of a mentor, or for organising an online version of Name That Tune. We can even keep several hundred people engaged with an interactive quiz, which entails participants taking part in a real game show using their smartphones.
Our clients' events
See some of the events we've put on for our clients.
Sometimes they are short webinars, and sometimes conferences lasting several days.
In the online world, you decide. Get inspired!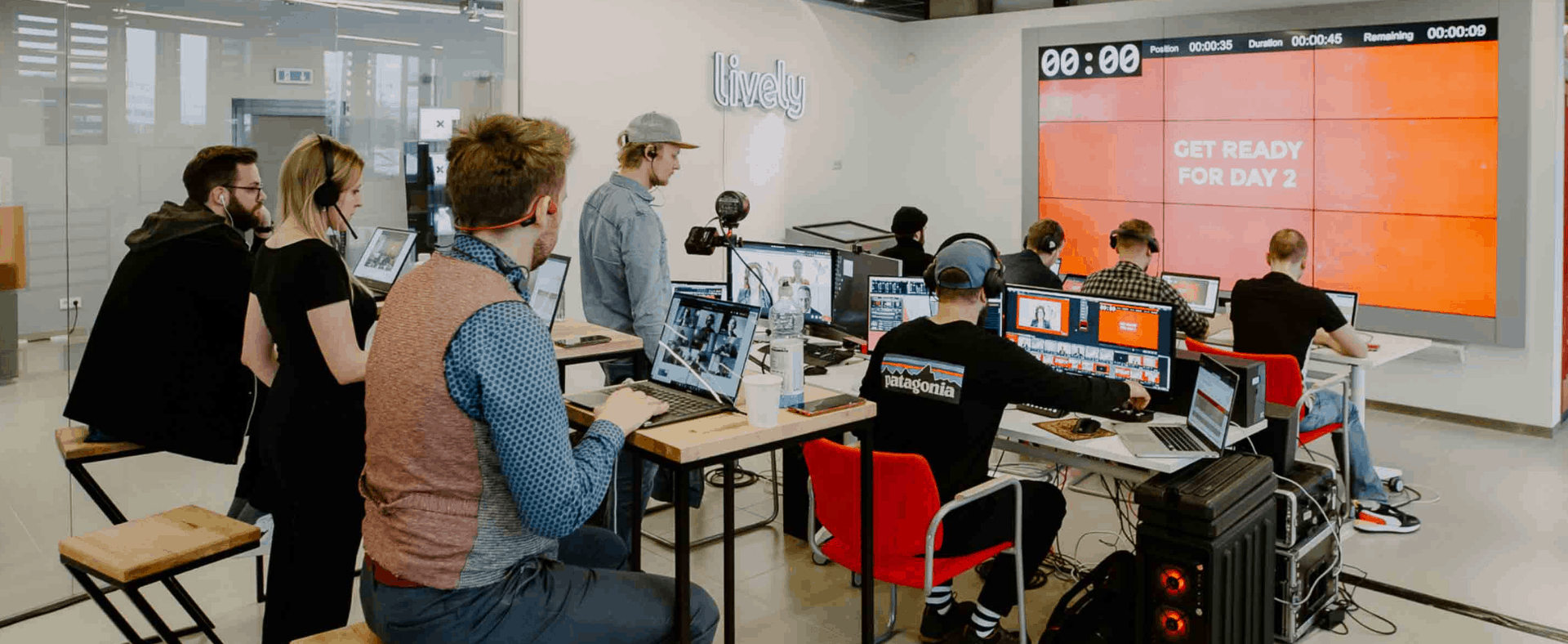 Annual meeting of Takeda's Polish employees. This time 100% online!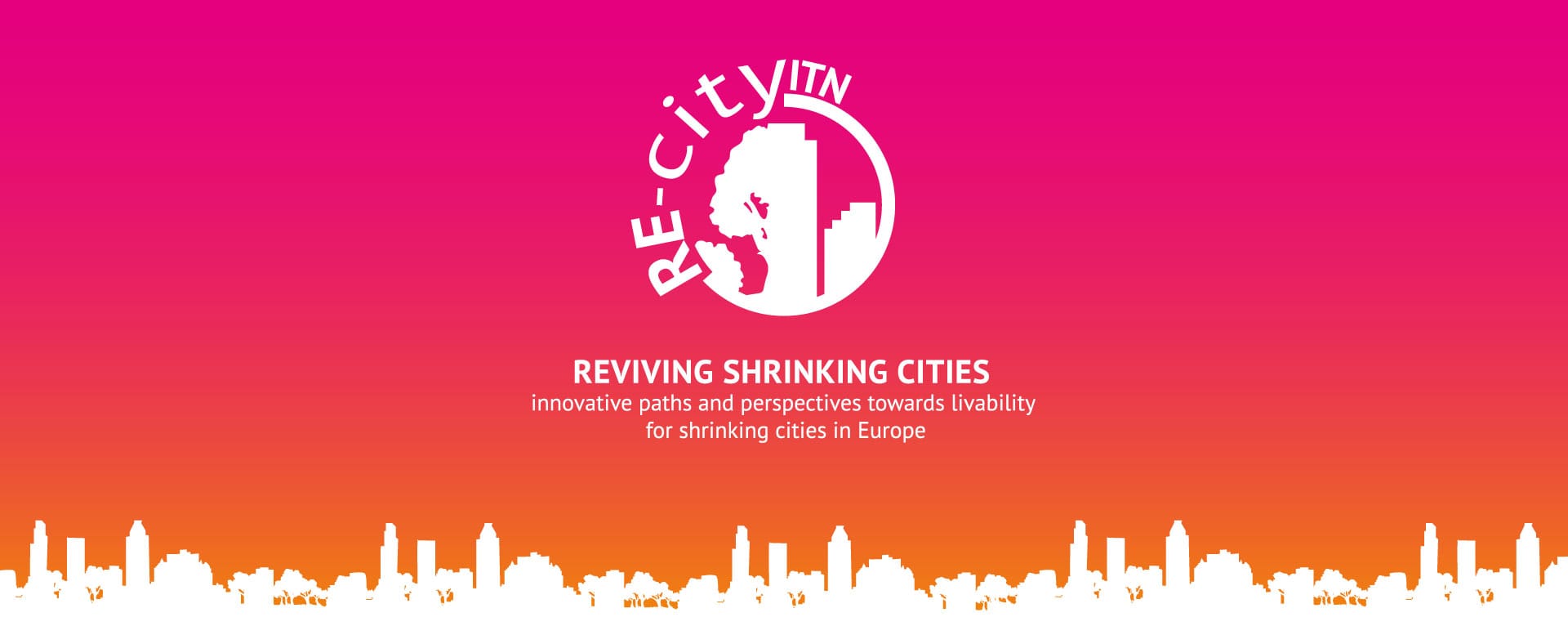 A conference on the challenges facing the modern world
At Lively, in 2020 alone we worked with over 30 different platforms and online tools. As a result, we are able to choose the best match for the specifics of your individual event.