Remote voting transferred to the virtual world? If it's possible in parliament, can it be done anywhere?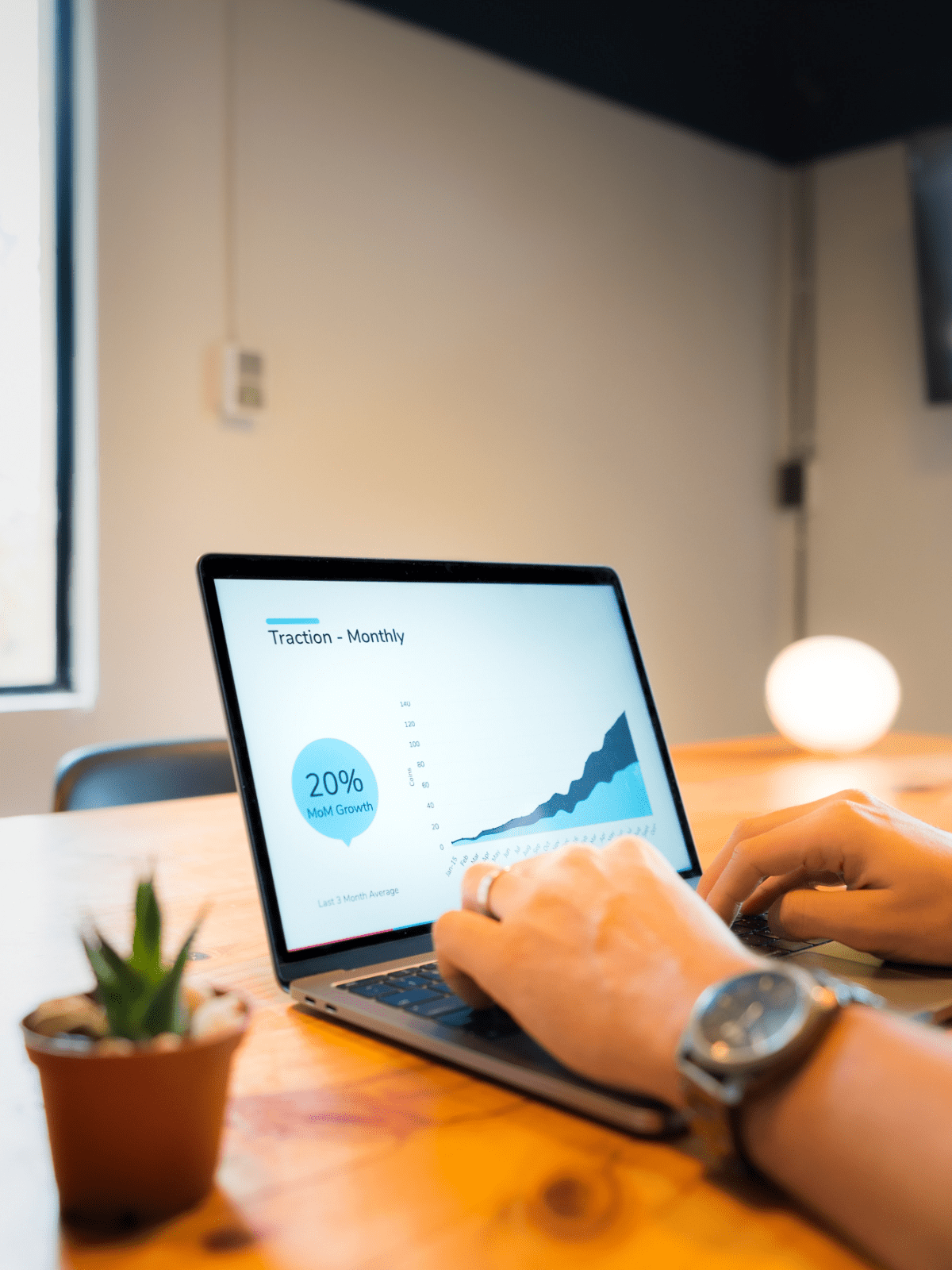 Secret voting is a more complicated process as it requires the involvement of dedicated, certified software ensuring 100% security.
With Lively, you can organise safe voting, regardless of the format.
This method of communication is often used as an additional activity for online events.
---
How to recreate an online procedure whereby each authorised participant will receive the necessary card with instructions and several items to choose from, be able to cast their vote, and then have all the votes counted by a special panel, and all the while making sure that it's done within the rules?
---
We can efficiently conduct an open voting by integrating various tools and properly instructing the users. It could be a vote for the best panellist, the most valuable session or the best presented product – whatever you decide!
At Lively, in 2020 alone we worked with over 30 different platforms and online tools. As a result, we are able to choose the best match for the specifics of your individual event.