Over the past few years, virtual video conferences have gained incredible popularity among both participants and organisers. The possibility to host events for an unlimited number of people, regardless of their location and the language they speak, is a chance for entrepreneurs wishing to expand their brand and popularise products. With Lively, you can organise virtual conferences tailored to your needs!
---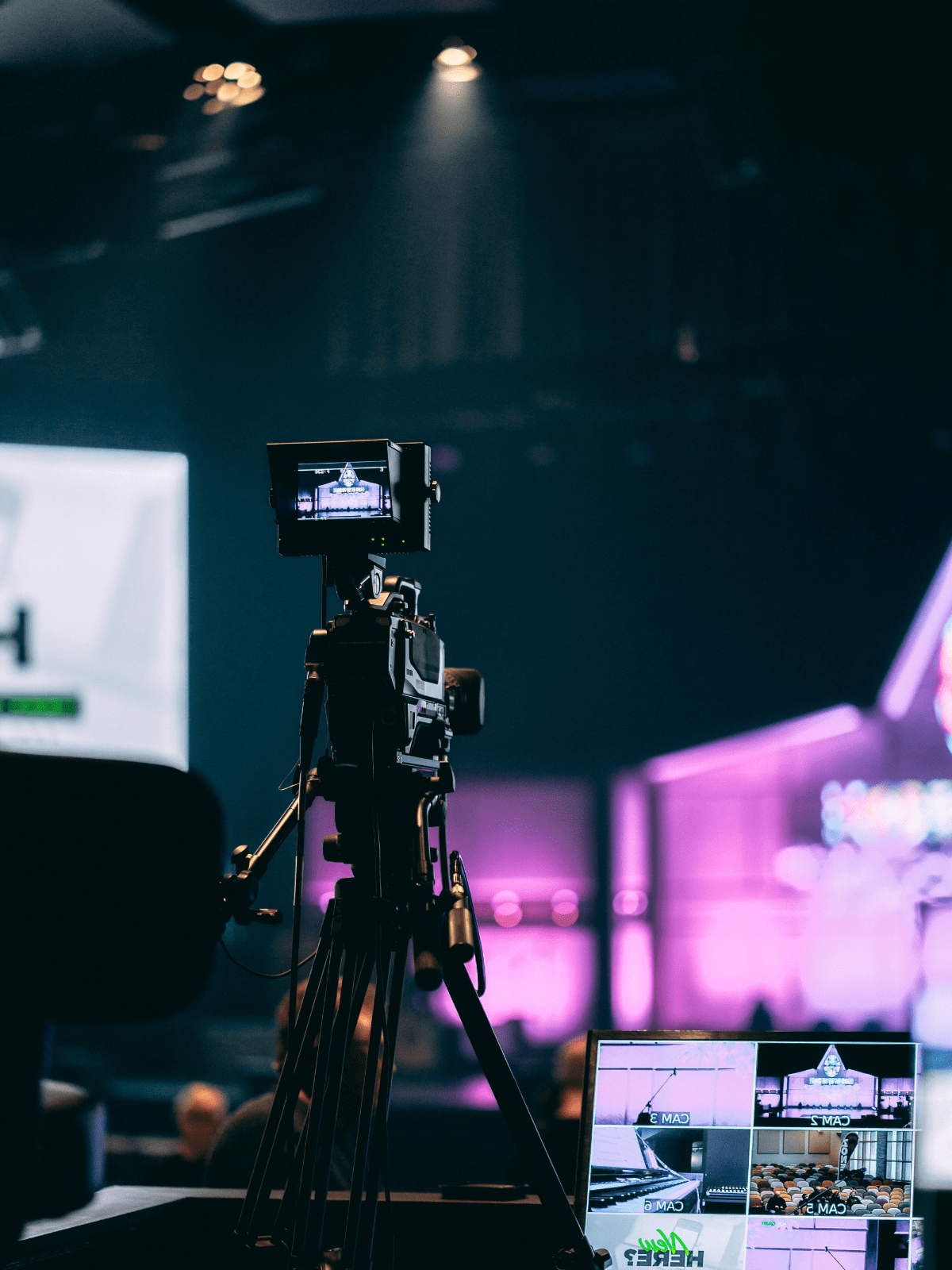 Why should you organise virtual conferences?
Wondering how to reach more potential customers? You've come to the right place! Virtual conferences are a great way to promote your company, increase brand awareness and convince participants that your products, or services are created just for them. Thanks to professional support, you'll be able to quickly achieve your goals and take your communication with recipients to the next level. What's more, professional post-production and distribution of the presented content will allow you to reach potential customers long after the conference is over.
An event for the entire industry, or perhaps an exclusive meeting for a selected group of people? The choice is yours. We are experts in organising all types of conferences! 
Professional online corporate conferences with Lively
As professionals, we realise that keeping the interest of virtual conference participants may be a challenge. That's why, every event organised by our company is thoroughly planned to tailor its schedule to the target audience, its habits, and expectations. When bringing the strategy to life, we don't forget about your business goals as we strive to create an event that gives you a chance to reach people truly interested in your products or services.
---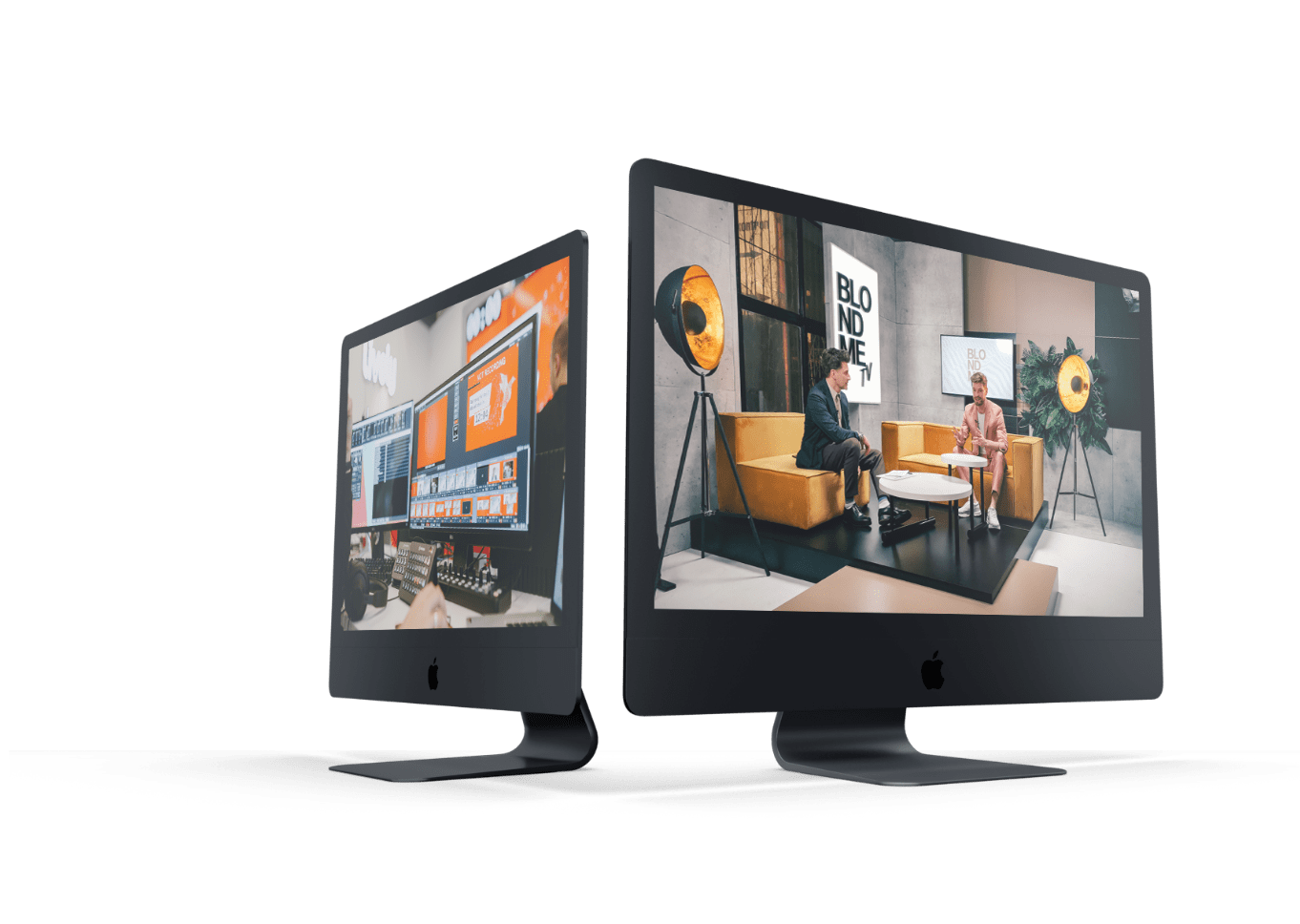 Based on the brief, the analysis of the audience's habits, and your business objectives, we are able to develop a strategy, and select appropriate tools that allow us to keep attendees' interest at 95%. Our effectiveness is confirmed by data from specific events!
When choosing our services, you can sleep soundly knowing that we take care of all the technical aspects. Moreover, we always create additional content and materials to promote your event. Just tell us about your dream online conference, and we'll organise it for you!
During your virtual conference, you'll have access to a dedicated expo area ideal to showcase your brand's latest products. You can also create a special zone for your business partners or event sponsors.
Our experts are experienced in organising public events, therefore, we'll be more than happy to advise your speakers on how to perform well in front of the camera. Thanks to it, they'll feel comfortable, relaxed and self-confident. It doesn't really matter whether you target a small, or sizeable audience, we always check the sound, image, and presentation to make sure that everything goes smoothly during the online conference.
Custom animations, films promoting the conference, concerts, cooking sessions with celebrity chefs, press reviews, quizzes, and contests - this is what we do on an everyday basis. Choosing our services is a guarantee that we'll do everything in our power to create a top-notch virtual corporate conference meeting your expectations.
Have your own vision? Tell us about your ideal online conference, and we'll be more than happy to organise it for you!
Contact our specialists if you need help with virtual events!
---
Our clients' events
See some of the events we've put on for our clients.
Sometimes they are short webinars, and sometimes conferences lasting several days.
In the online world, you decide. Get inspired!
At Lively, in 2020 alone we worked with over 30 different platforms and online tools. As a result, we are able to choose the best match for the specifics of your individual event.