Online
workshops and training
Open or closed online training, scaled for large corporations or small departments.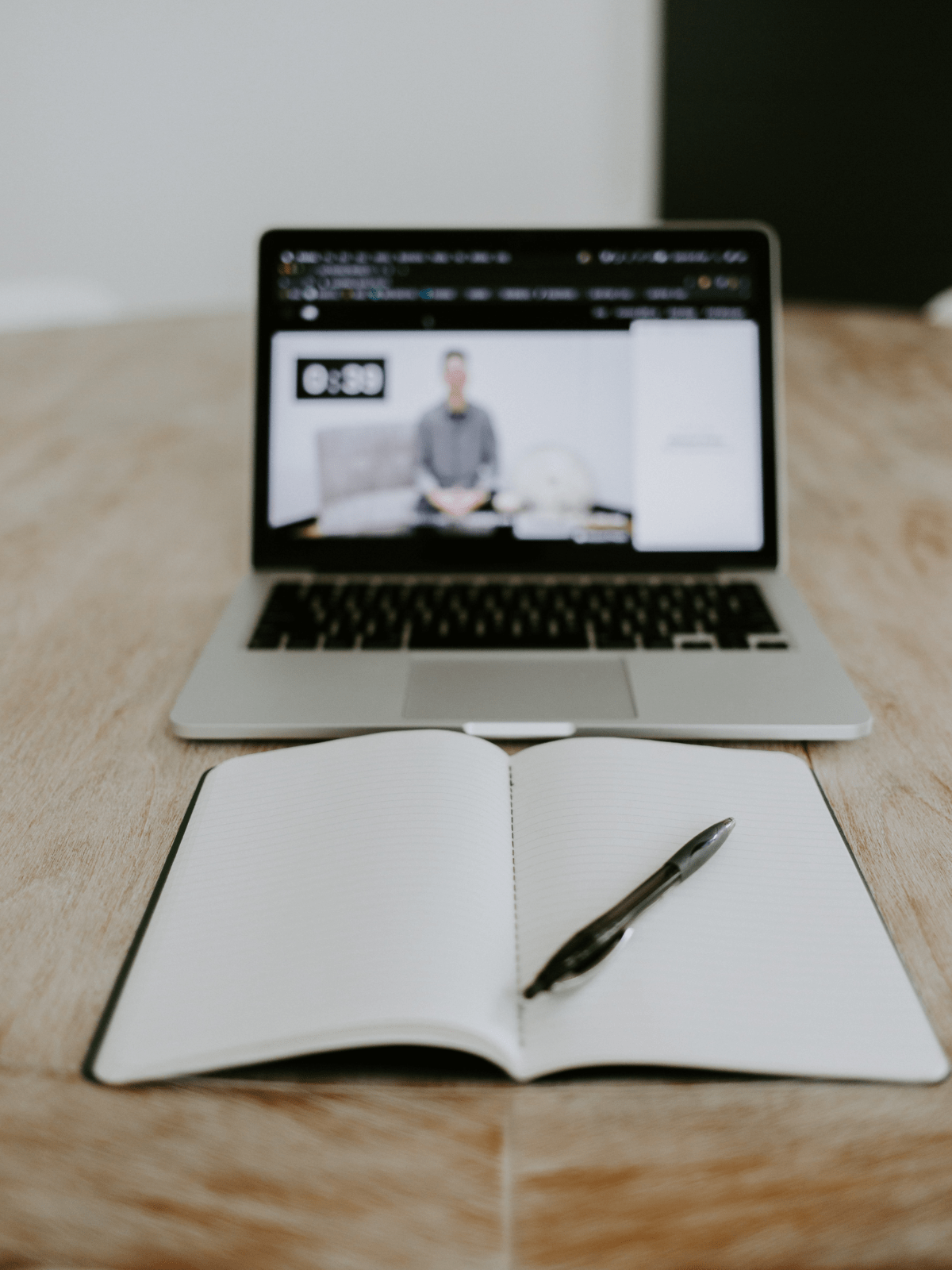 During any training, the content is, of course, the most important thing. We therefore attach great importance to the quality of the connection itself, making sure there is the appropriate light and sound setting. Maintaining these parameters at the appropriate level is crucial and not only ensures that the content is fully understood by the participants, but also that the person conducting the training has comfortable conditions in which to work.
How about online culinary or bartending workshops? No problem! Well before the virtual event starts, we can send the participants the kits needed to conduct the workshops (e.g. ingredients prepared by a well-known chef). This solution makes people more interested in the classes and also helps to make them easier to run.
Shipping gift boxes is not the only solution, however. You can also organise online training using things that the participants have at hand. A good trainer can advise you and your workshop participants on what materials you need to prepare a delicious dish.
Regardless of the type or topic of your online training, we at Lively have several ready-made solutions and can help you choose the best one. We can also advise you as to the format that will work best, and select the right video-conference tool that will ensure maximum comfort for the participants.
It is possible to organise specialist workshops for a specific industry or ones that are aimed at a wider audience. There are countless types of training so it's very important to choose a tool that will guarantee that the workshops are conducted in the right way.
---
Online workshops can be scientific, expert, tutorial or just entertaining. It all depends on the subject of the training and the format we choose when preparing the event. Online trainings and workshops can also be an additional element of a conference and address the areas that are discussed during the main event – whether it's about expanding them through adopting a practical approach to the issues at hand, or being a kind of team building or entertainment break for the conference participants.
---
No matter which type of online workshop you want to conduct and the form it should take, we at Lively have several proven solutions. Thanks to our proper selection of the right online tools, we can make sure that there is a high level of involvement and interaction among the participants.
---
Our clients' events
See some of the events we've put on for our clients.
Sometimes they are short webinars, and sometimes conferences lasting several days.
In the online world, you decide. Get inspired!
At Lively, in 2020 alone we worked with over 30 different platforms and online tools. As a result, we are able to choose the best match for the specifics of your individual event.