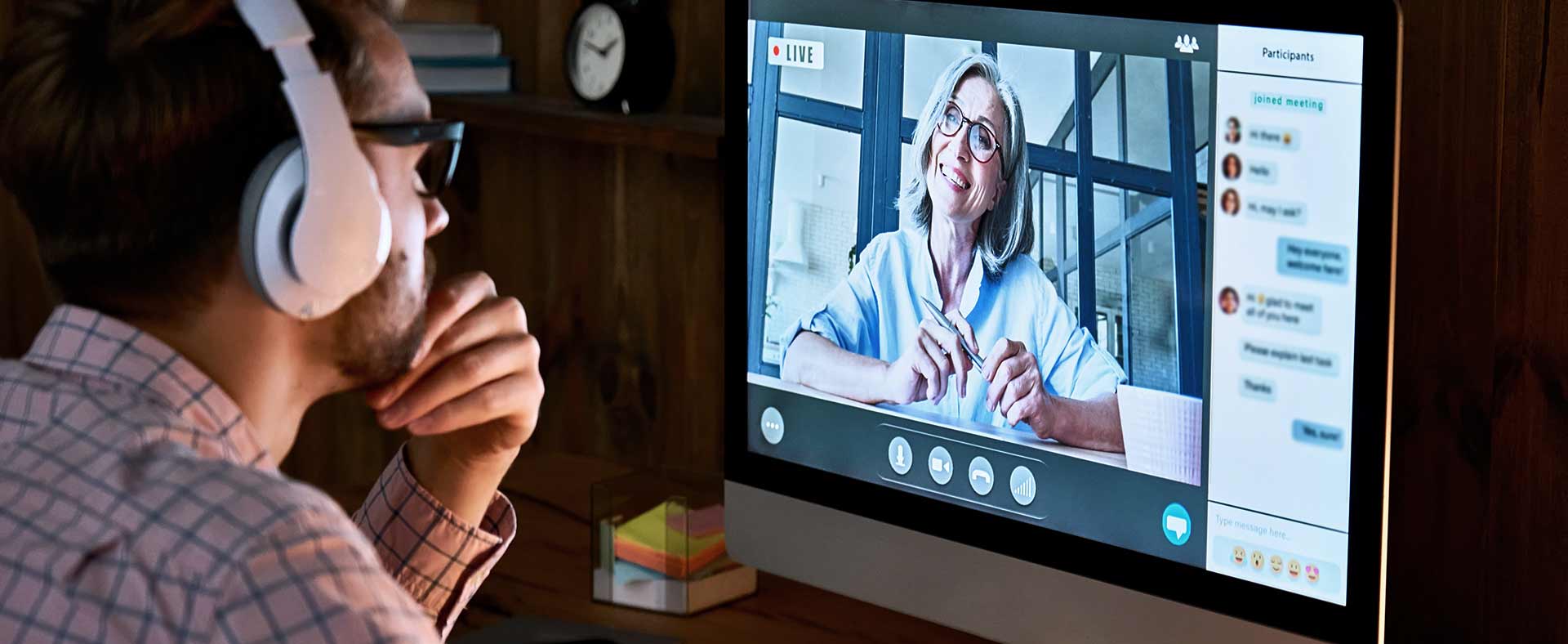 Online conferences, which were the only alternative to traditional events during the coronavirus pandemic, have entered the event landscape for good and today we know for sure that they will stay with us for longer. Why? Basically, they have a number of advantages which make them, from the organiser's perspective, a better choice.
---
Advantages of online conferences
1. Reach
Their reach is practically limitless; it's simply up to us how and where we conduct the communication for them. We can use the organiser's channels for that, which means their own company website as well as social media channels, of which the most popular are Facebook, LinkedIn, Instagram and YouTube. Reach doesn't only refer to promotion of an event, but also the fact that it can be broadcast in several places at once. The same channels can be used to publish all the materials, presentations or speeches from the conference. This allows us to carry out "post-event communication" and provide access to the content for those people who were unable to attend.
With an online event, we can reach a much larger number of recipients, without any logistical or transport barriers. Taking part is often just a matter of opening up your laptop and clicking on a link. Conferencing platforms have almost unlimited possibilities to scale up the number of participants. And the greater the reach, the greater the degree of success for the conference.
With paid events, these efforts to achieve greater reach can translate directly into higher revenues. When there is a large number of participants, we can reduce the difference arising from the fact that participation in a paid online event is usually cheaper than an offline event. With an open event, increasing the number of participants in the offline version from 300 to 1,000, for example, would mean much higher costs (space, catering, conference materials, service). But with the online version, we can afford to invite a much larger group of customers and partners for a very similar budget.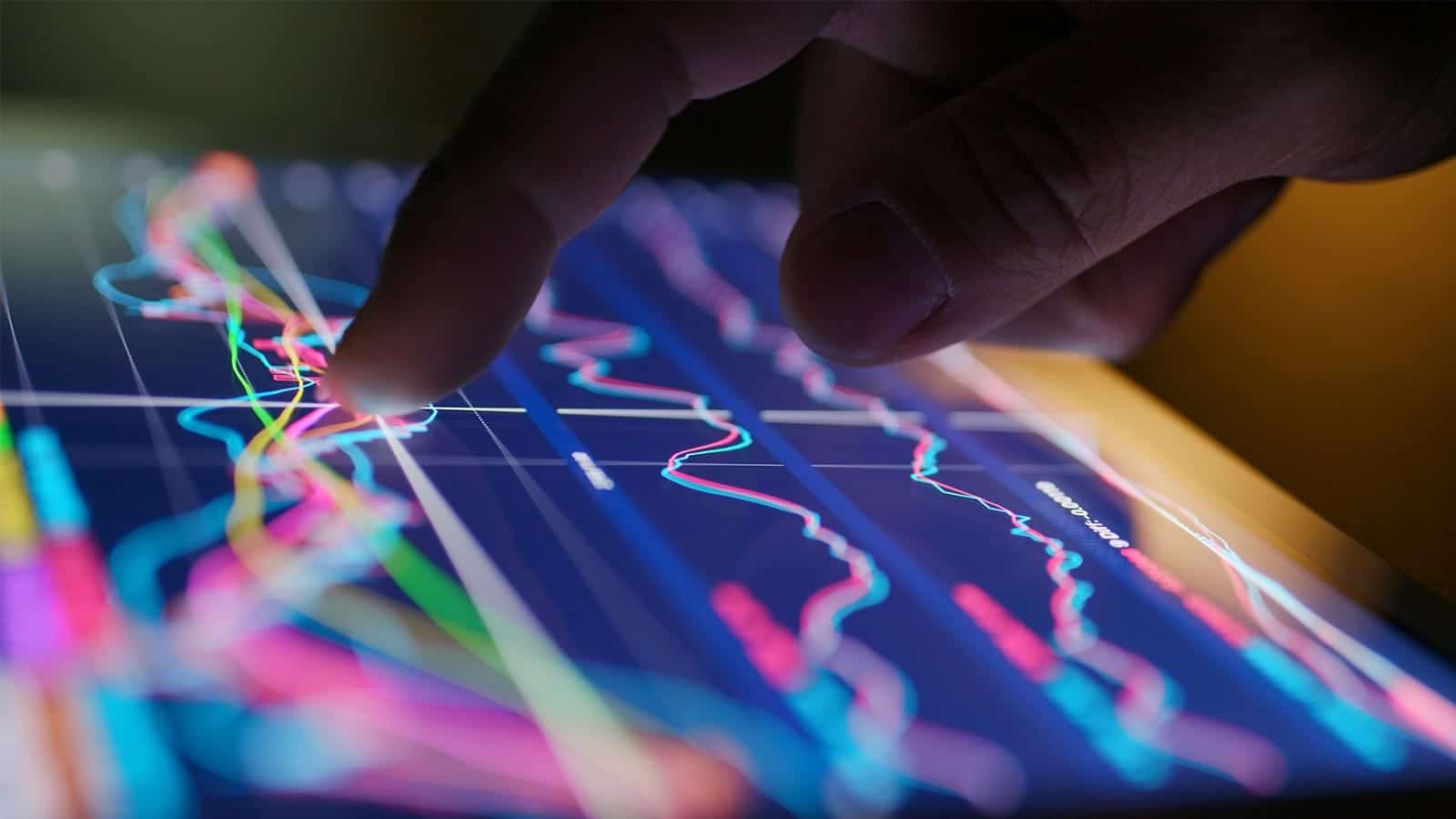 2. Data
In terms of the list of participants, the offline and online information is very similar. However, we can learn much more about how guests participate in our event from the online version. We can carefully check whether we have kept their attention to the end or whether we lost it at some point during the event. We can research and analyse the activity of the participants and their involvement – through chat activity, answers to surveys, and questions put to the speaker during the course of the event. This is one of the biggest trends in conferencing. Polling, checking reactions and collecting opinions has never been so easy, or so accurate. Giving feedback online is no longer a chore, but it can be fun and entertaining, and a way of appreciating participants. Mentimeter, which is already well-known to many conference participants, is just an innocent introduction to the many options offered by applications that have appeared on the market.
Another valuable tactic is to take care of those people who expressed an interest or desire to participate but did not actually attend the event. We can cater for those people as well, providing them with the conference materials and staying in touch with them, thus winning over an even wider group of people.
3. Time
The intensive preparatory work usually begins one month before the event itself. That is when we define the basic functionalities of the platform, plan the recordings (if the event is not to be held live) and start the communication with participants, as interest in the event will grow from that point on.
An online event is, by definition, not simpler or less time consuming than an offline one, but with experience, many processes can be automated or we can take advantage of previous practices and ready-made materials. The preparatory stage itself is much more flexible since it is easier to introduce modifications to the process and react, for example, to the number of people signing up to attend. With repeat virtual events that have a rehearsed procedure, we can significantly reduce the preparation time and, if necessary, run less complicated online events within just a few days.
4. Convenience
As long as we have access to the internet, we can participate in an online event from anywhere in the world. We don't have to think about complicated logistics like transport, check-in times at the hotel, looking for parking spaces, etc. We can simply connect a few minutes before. And thanks to the tools available during an online conference, the engagement and interaction rate is also very high. We can easily ask the moderator a question, arrange a meeting with another participant, or visit a virtual Expo zone, where sponsors and partners can display their products in an attractive way.
With an online event, we, as organisers, have far fewer problems with logistics and formalities. Refunds and mileage claims – this nightmare for accounting departments is eliminated with these kinds of events. What is also important with online events is that we have no problem with "no-shows" and cancellations. It is standard practice that an agreement with our agency allows you to change the number of participants right up to the start of the event, with no stress or incurring additional costs.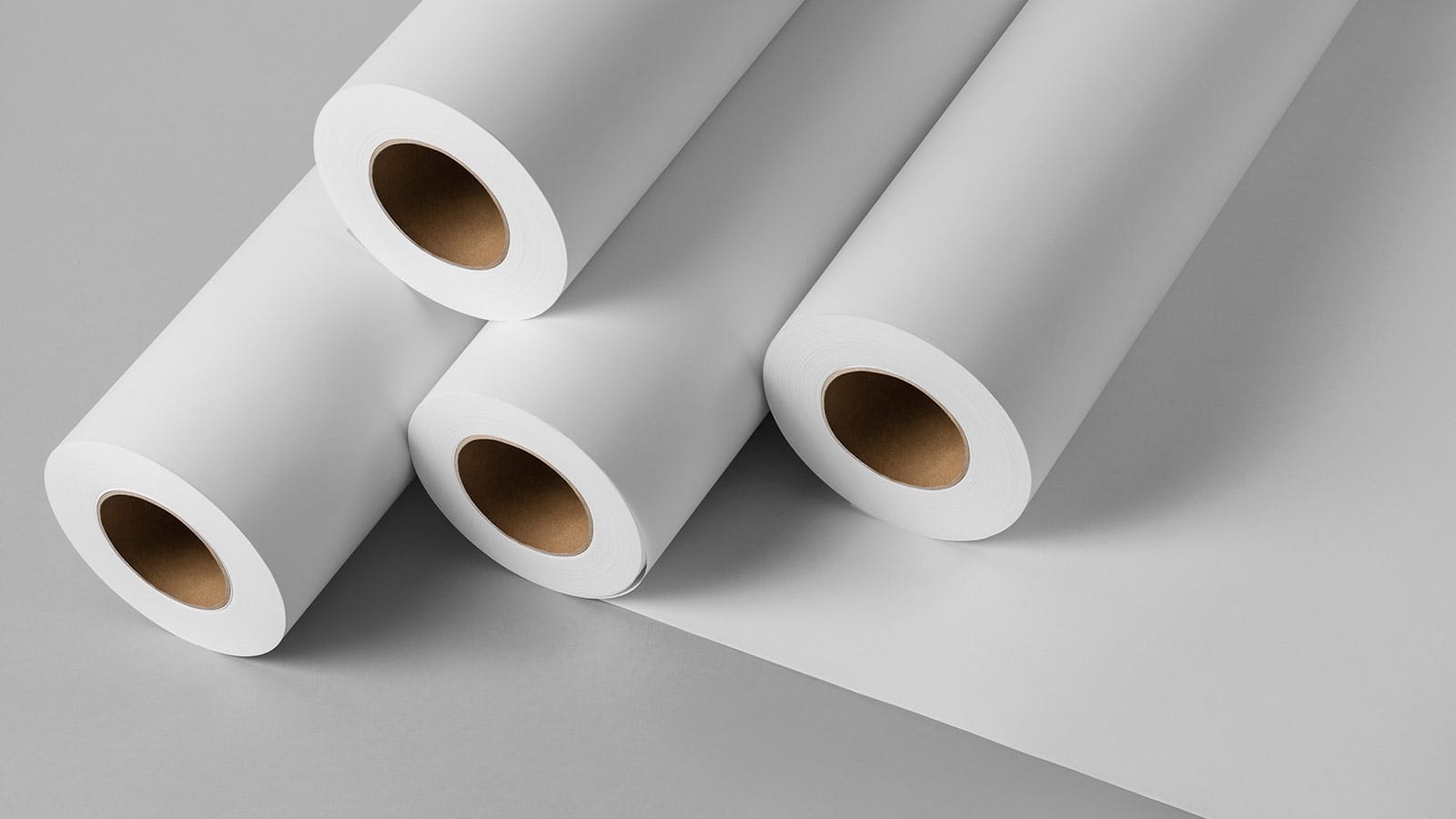 5. EKO
And all this is carried out in total harmony with nature, with no unnecessary production of advertising materials or large set designs in public spaces. It also means there is no need to travel, which often entails getting stuck in traffic jams and burning huge amounts of fuel. What's more, the event organisers can enjoy the fact that their activities are being held in an eco-friendly spirit.
No transport, no printouts and no waste – in terms of ecology and care for the environment, these are undeniably the biggest advantages of online events. What's also important is that you can quite accurately calculate the value of the environmental savings you generate by choosing an online event.
These five major advantages of the online world will definitely provide plenty of food for thought when the time comes to decide what type of conference to choose.
Newsletter
Subscribe to our newsletter and stay up-to-date with all the latest news!
All you have to do is leave your email address.