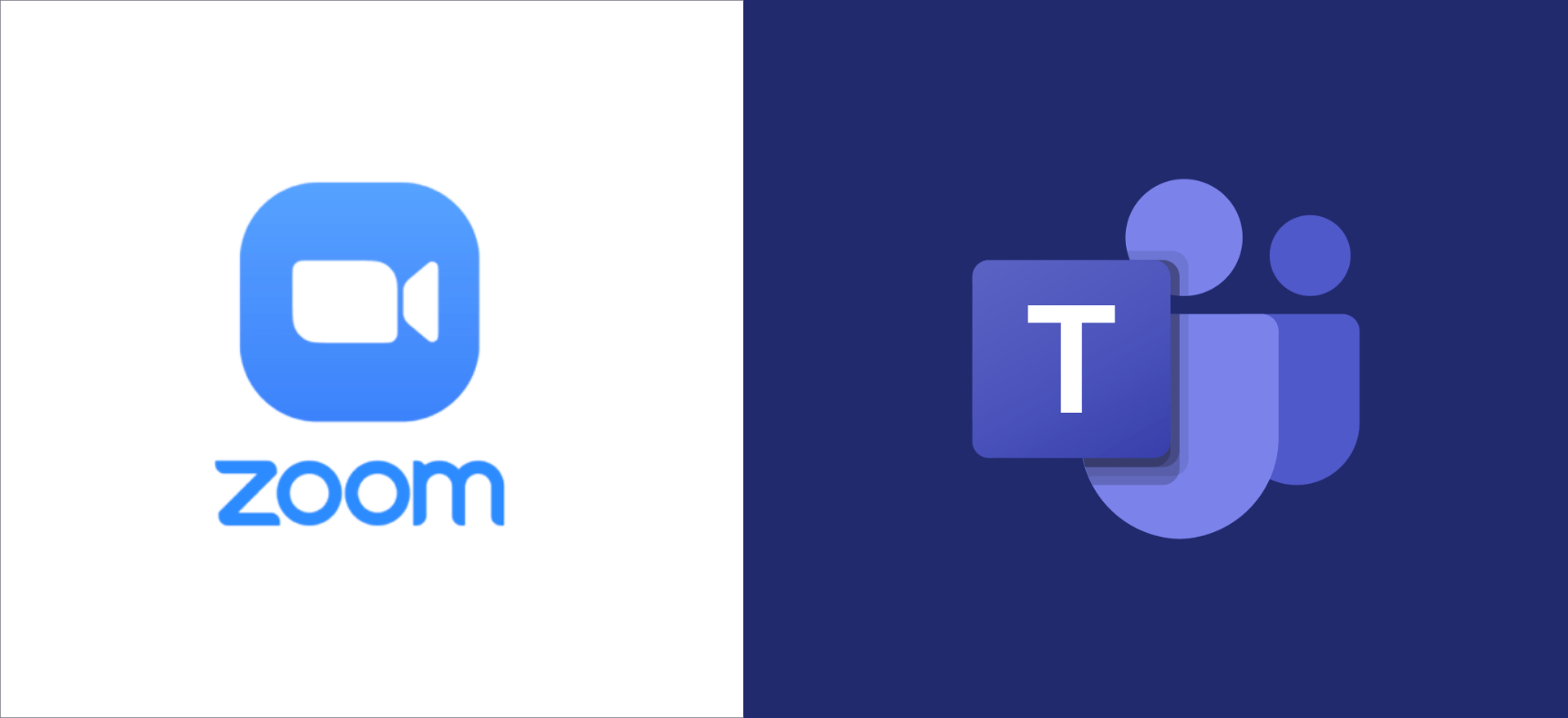 Organising an event is one of the best ways to build lasting, direct relationships with clients in a creative and engaging form. Regardless of the subject matter or type of event being planned, one of the first challenges is choosing the space where the conference, author Q&A or integration event will be held. The outbreak of the pandemic thwarted many plans, but it quickly turned out that events moved to the online world could be at least as effective as ones held in a traditional, offline form, and sometimes even more so. The virtual space is full of concerts, festivals, training sessions, webinars and meetings, with conference rooms being turned into internet meeting rooms, and online platforms and websites set up with embedded streaming. And this situation is unlikely to change much in the foreseeable future.
Teams or Zoom – that is the question
The main task facing the organisers of an online conference is the choice of which tool they will use to connect with their speakers, and the online platform that the participants of the event will watch them on. Did you know that last year, according to Google Trends, some of the most searched terms in Poland were those related to instant messaging? There are many different options, and the right choice of tool is the first step to success. There are currently two main platforms out in the lead – Microsoft Teams and Zoom. But which one is best for connecting with a keynote speaker? And which is more convenient in other particular situations? Is there a single reliable go-to messenger?
We tested both tools in the field during hundreds of hours of online events that we organised.
Microsoft Teams and Zoom are communicators that are very similar but also very different at the same time. They both offer a suite of services for video conferencing (including room systems) and UC telephony. However, when we look a little deeper, it turns out that they are quite different so we have put together some information to present the full picture about Microsoft Teams and Zoom – their advantages and disadvantages, similarities and differences.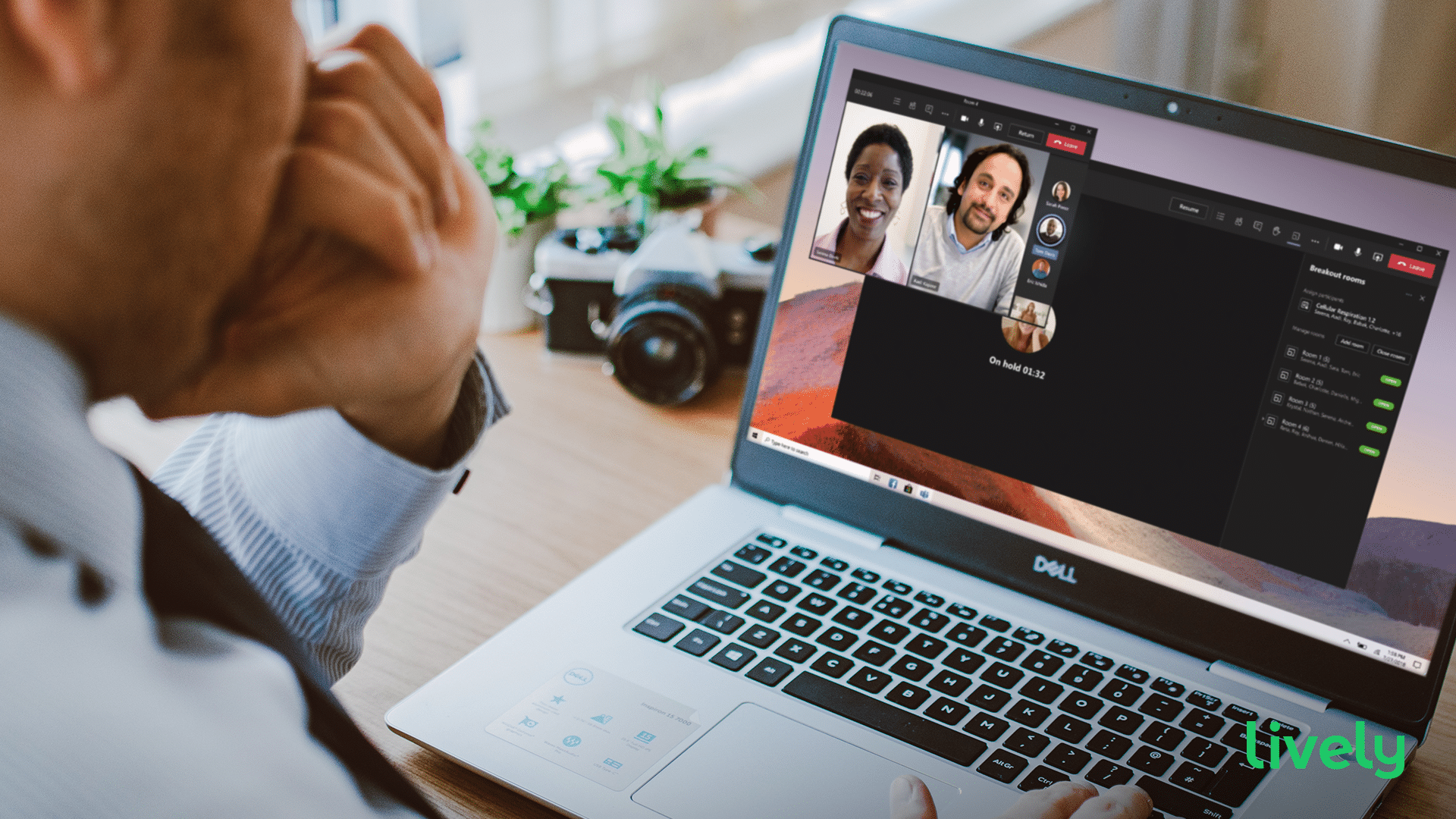 Feature Comparison: Zoom and Teams
Both Zoom and Teams allow online meetings, chats, calls, and screen and file sharing. However, thanks to its integration with Office 365, Microsoft Teams is the winner in this regard for the time being. The seamless compatibility and ability to back up or search for files makes it a comprehensive tool that will be perfect for many organisations.
Zoom is not so versatile in that respect, but it is relatively simple to operate and many apps and business solutions available on the market are helpful in terms of integration. Compared to the giant that Microsoft undoubtedly is, Zoom is a much younger organisation but its dynamic development means that it's hot on its rival's heels.


User interface
The design and overall impression are very good in both cases. Zoom users rave about its simple interface and relatively simple installation that doesn't require any particular proficiency in IT.
Microsoft Teams, on the other hand, presents a greater challenge, and being able to take full advantage of the possibilities it offers requires actions that are a little more complicated. But at the end of the day, going down this bumpier path can also provide many benefits.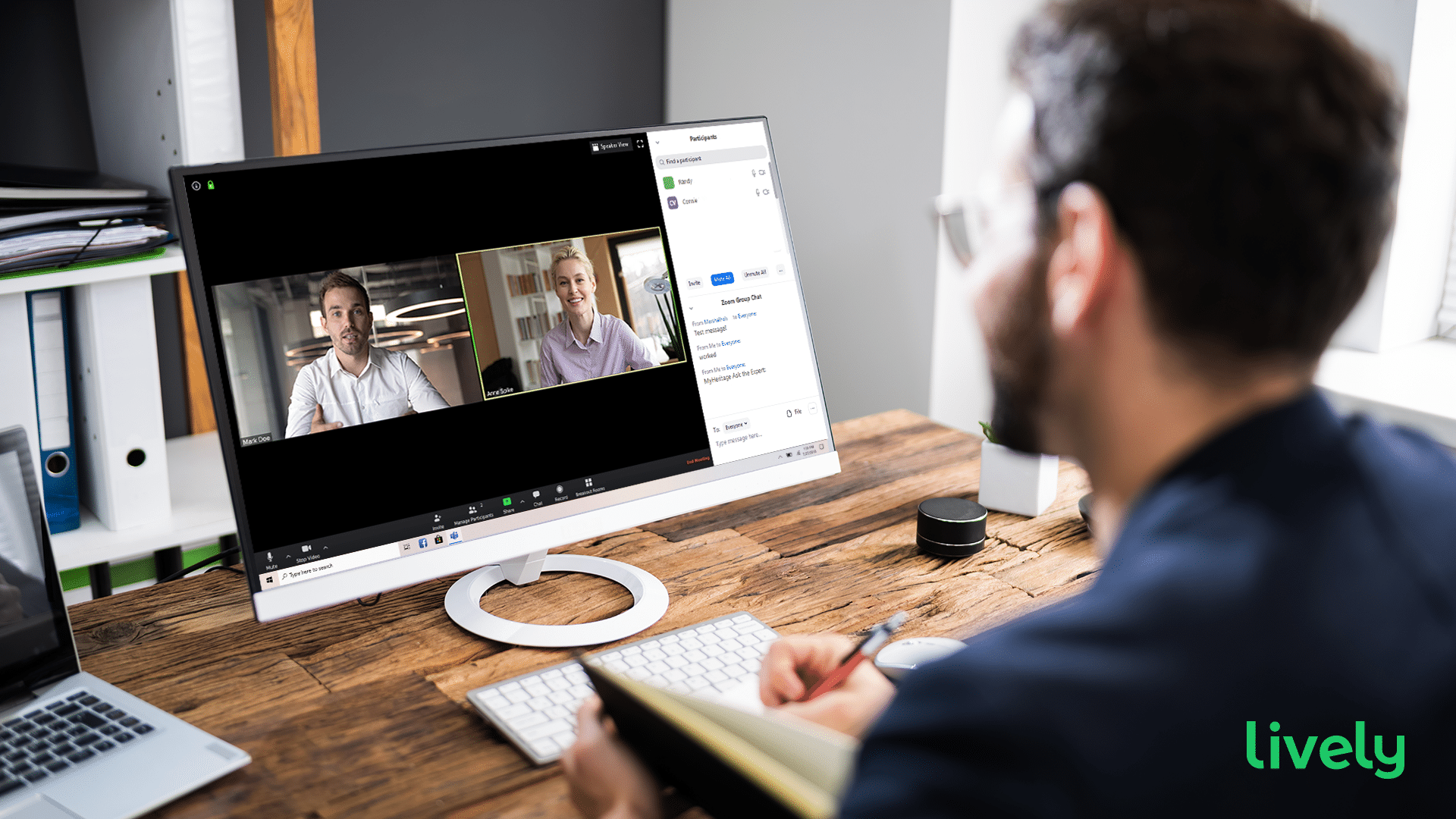 Cost
Both Microsoft Teams and Zoom offer free versions of their platform, as well as paid plans with more advanced features.
The free version of Microsoft Teams includes limited chat and collaboration, productivity apps and services, meetings and calls, and security. However, there are two important components missing from the free version – the administration tool and Microsoft support.
As for Zoom, its free version includes meetings that can host up to 100 participants (with a 40-minute group meeting limit), unlimited 1:1 meetings, online help, video and web conferencing features, group collaboration, and security. 
On a per user basis, Microsoft's Premium plan is slightly cheaper than the comparable Zoom Pro plan, but in terms of company plans the tools are similarly priced.
Integrations
Thanks to its close connection with Office 365, Microsoft Teams has the advantage here. Additionally, there are over 70 different integrations possible with this tool, including options for ticketing, surveys, messages, and more.
With Microsoft, the app data from the integrations is usually transferred to its own platform. Zoom, however, works seamlessly with other software, a great example of which is its interaction with Slack. In addition, over 100 other integrations are available, including with Office 365. Recently, Zoom also announced the introduction of new features: Zapps allows you to use various applications inside Zoom itself, while OnZoom is a platform for earning money from videos and webinars. Both of these innovations are very helpful and will be especially useful for people working remotely.
Microsoft Teams vs Zoom: And the winner is…
So which tool can claim victory? Naturally, there is no simple and obvious answer since the final choice comes down to the organisation's needs and requirements. Both platforms are actively developing, with new features and options appearing every month. What is interesting is that, in many cases, Microsoft Teams and Zoom are actually joining forces to work well together, rather than competing. In fact, we are increasingly seeing large companies choosing to "standardise" for both Teams and Zoom. Microsoft Teams is great for internal collaboration, while Zoom is often preferred for external work – be it with clients or guests. As they integrate with each other, it's easy to create clear scenarios for users to take on.
Regardless of which tool you choose, we wish you the best of luck for many fruitful meetings and spectacular events.