We live in an age of high definition. Almost every TV on shop shelves now has 4K resolution, but 8K screens are already appearing, while even 16K screens are becoming commonplace in professional audiovisual installations. In the world of smartphones, the vast majority of devices released on the market in 2020 had a resolution of at least Full HD. And it was the same with laptops. Does more always mean better? Where is the world of online broadcasting in all of this?
What is resolution?
Each projected image is made up of small squares, or pixels, placed side by side. Resolution is the number of pixels that make up an image on a screen, usually measured in PPI (pixels per inch). The higher the resolution, the more pixels there are per square inch. And the more pixels there are per square inch, the better the image quality.
Buffering, lag and low resolution are issues that we've probably all experienced as viewers watching streaming. These quality issues can be extremely frustrating and leave viewers with a negative feeling, even if the content you send is top-notch. Fortunately, streaming quality is increasing in all areas and one of the most common goals of professional broadcasters is to create a positive viewer experience. The quality of a live stream has a direct impact on the experience and it should therefore be a priority for broadcasters.
Compromise may be necessary
Choosing the perfect resolution requires a degree of compromise. Of course, you want to use the best possible video resolution so that viewers can enjoy crystal-clear images. However, the "highest resolution" does not always equate to "best resolution" for live broadcasts.
Since the introduction of digital image transfer, image resolution has continued to increase. Here is a list of the most popular sizes:
Standard Definition (SD): 480p (640 x 480)
High Definition (HD): 720p (1280 x 720)
Full HD: 1080p (1920 x 1080)
2K: 1440p (2560 x 1440)
4K or UHD: 2160p (3840 x 2160)
You need a resolution that gives you a clear picture, but isn't too big for lag-free transfer. Increasing the resolution of material being transmitted means greater demand for internet connection bandwidth.
Full HD is now the ubiquitous standard for devices with a display, and laptops or phones with a lower HD resolution are very rare. The technology is constantly evolving, and 4K TV sets are now pretty much standard, with more and more content available on streaming services (Netflix, HBO GO) also being offered in this resolution.
How does the above information relate to streaming?
Professional broadcasters typically opt for 1920 x 1080 pixels (1080p).
Of course, for professional streaming, encoders and platforms are used that enable the resolution to be set automatically or manually by each end recipient. As a result, we can still provide uninterrupted transmission of the content even to those without access to a fast and stable internet connection.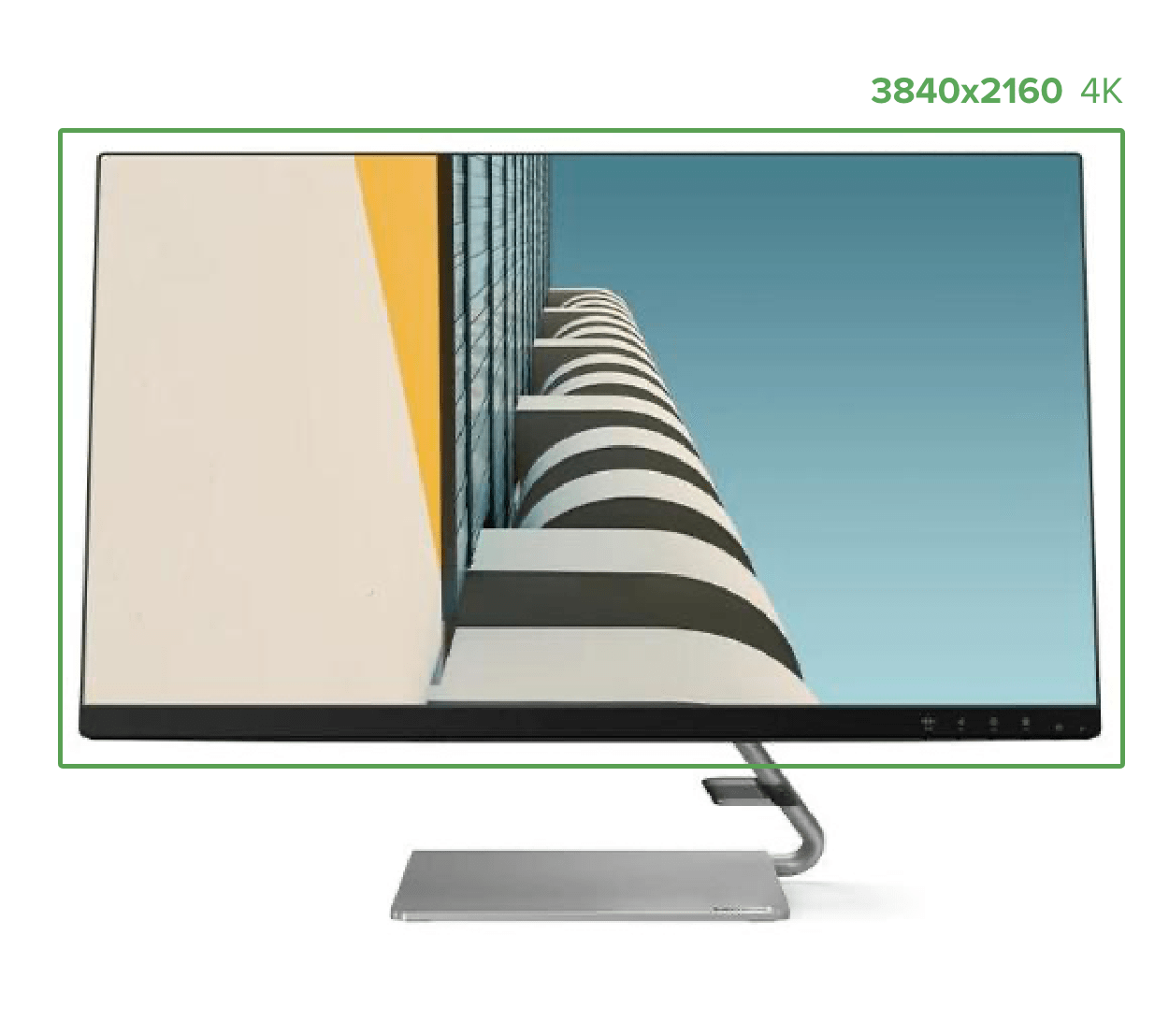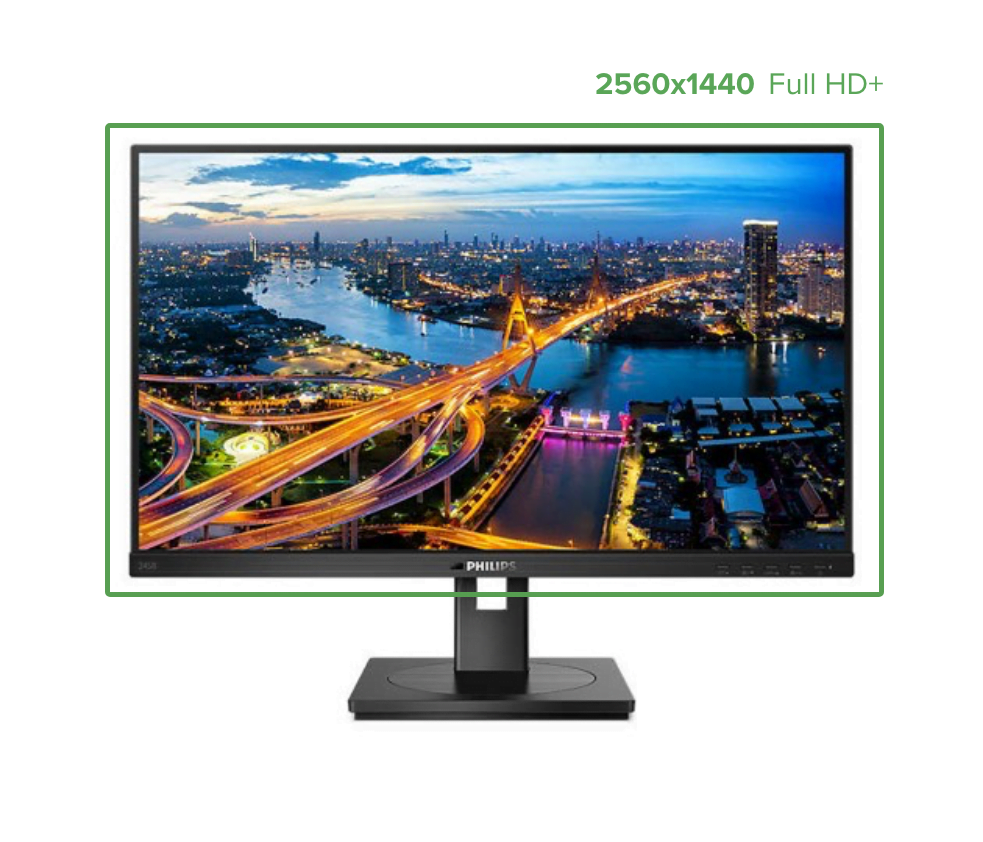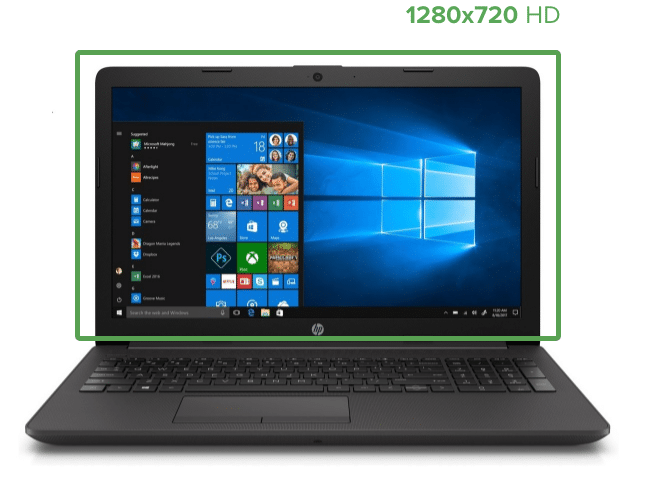 Resolution vs stream - the art of choosing
Is it worth striving for the highest resolution at all costs? It depends on the information we want to convey. Sometimes, when video conferencing devices (Zoom or Teams) have limitations, it doesn't make sense to choose them. Communicators like that won't be able to send images with a higher resolution than 720p, and if you have a studio equipped with professional cameras making refined video content, it would be a pity to waste such potential on a poor quality broadcast.
Streaming is constantly evolving. Popular streaming platforms such as Facebook or YouTube allow for image transmission of better and better quality, while electronic devices also allow images of higher and higher resolution to be displayed. The internet is also speeding up. Do we need streaming at 4K resolution, or even the 8K which is coming up? Sure, we do. And we're undoubtedly heading in that direction.