Digital Santa Claus Day – online platform for kids
Every year at Christmas, Adamed organises an event for its employees and their families that encourages children and adults to have fun together. It's a very important holiday for them, which under "normal conditions" takes place in public spaces. The magic of these events is created by the employees, who are very eager to get involved in all the attractions and activities put on by the company. This year, however, for obvious reasons, everything had to be done online. We knew how important this event was and we had to meet very high customer requirements. But most importantly, we had to convey the atmosphere and magic of Christmas online.
Website
Our task was to create an online platform that would allow all the company's employees (about 1,500 people) to have fun together. However, it could be no ordinary website, because on the other side there was a very demanding, but also the most wonderful, group of users – CHILDREN! We had to build a whole story that introduced everyone to the world of virtual fun, figure out how to engage participants of all ages and, above all, remember to have fun. We created a platform that was accompanied by a narrative from Santa's little helpers, i.e. children. By posting videos of their talents, they helped Santa to deliver gifts to all the children. Of course, we had to remember that the entire website had to be very secure so that no data or videos could go outside the platform. The implementation and life cycle of the project was divided into several stages, with each one being properly prepared and designed so that the user could be guided through the whole story about the Christmas helpers.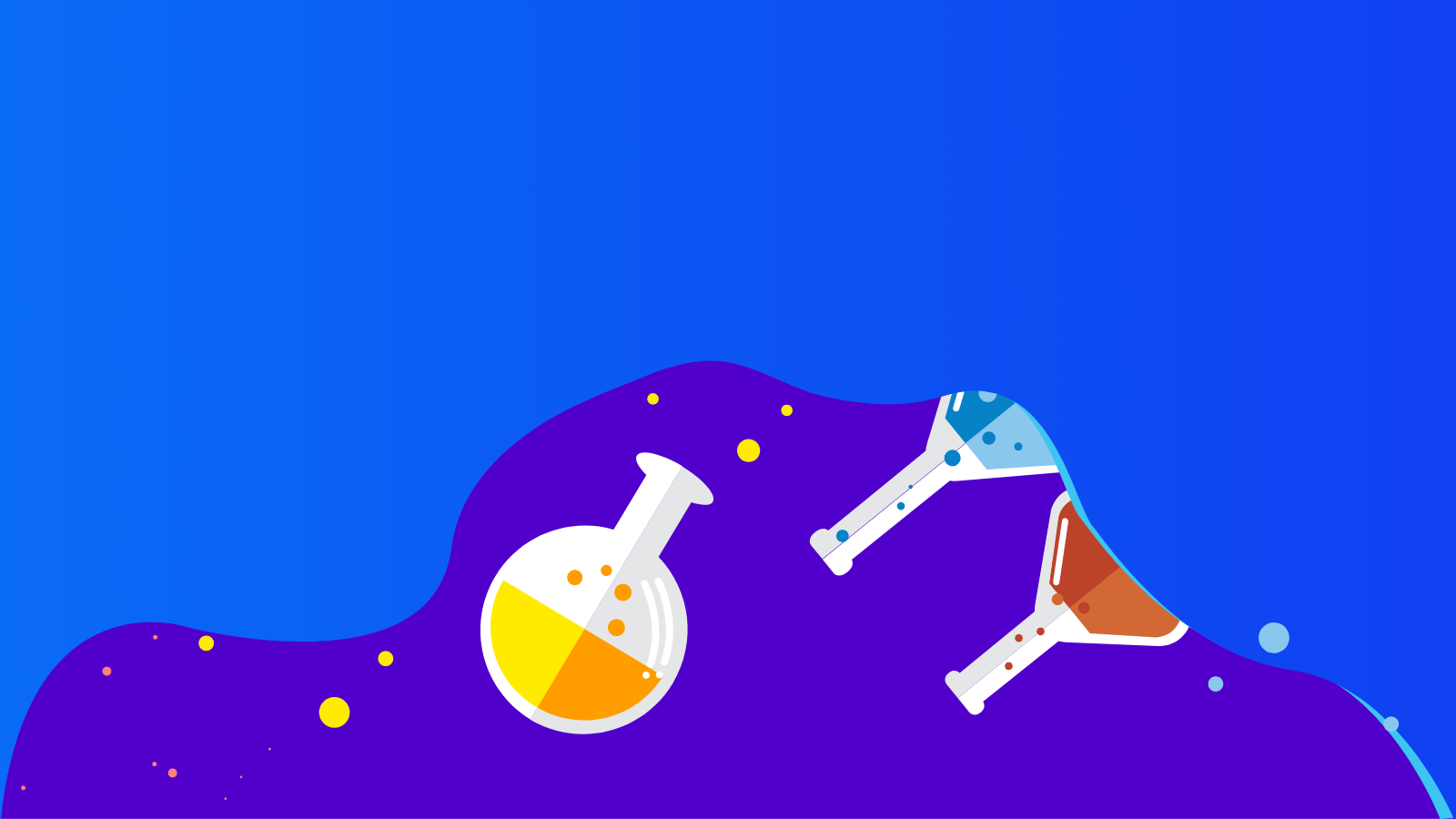 Online integrations
The whole event helped to integrate many employees and their families. Before the project, we were slightly afraid about involving parents in the idea, but just a few days after the platform was launched, our fears had been dispelled. We received great commitment from parents and children alike, which was clear in the videos and photos they posted. The parents could watch the performances of other children, comment and evaluate, and then at the end everyone was rewarded with what Santa brings the best, i.e. GIFTS.
Our work
All the work, despite the fairy tale-like and fun atmosphere, had to be preceded by careful planning, the setting up of functionalities, maintaining close contact with the client and, above all, keeping everything well-protected against data leaks. We had to choose the right back-end solutions that allowed the event to be run safely, with the key to success on this project being our close cooperation with the client and its IT department.
Online event statistics:
No. of people: about 1,500
Platform: website
100% online  
Duration: 2 weeks