Description
#BasedOnFacts is a series of meetings with contemporary authors. The range of topics discussed during these author Q&As, debates and panel discussions covers non-fiction, reportage and self-help books, with the aim being to engage audiences who enjoy reading but do not typically get involved in literary cultural life. Lively's role is to carry out the online streaming of each event.
Online author Q&A
The #BasedOnFacts series is generally organised on a monthly basis by the Re-presentations Association. These meetings for young people and adults take place on-site, mostly in Kraków, but are also streamed online on the Facebook fanpage.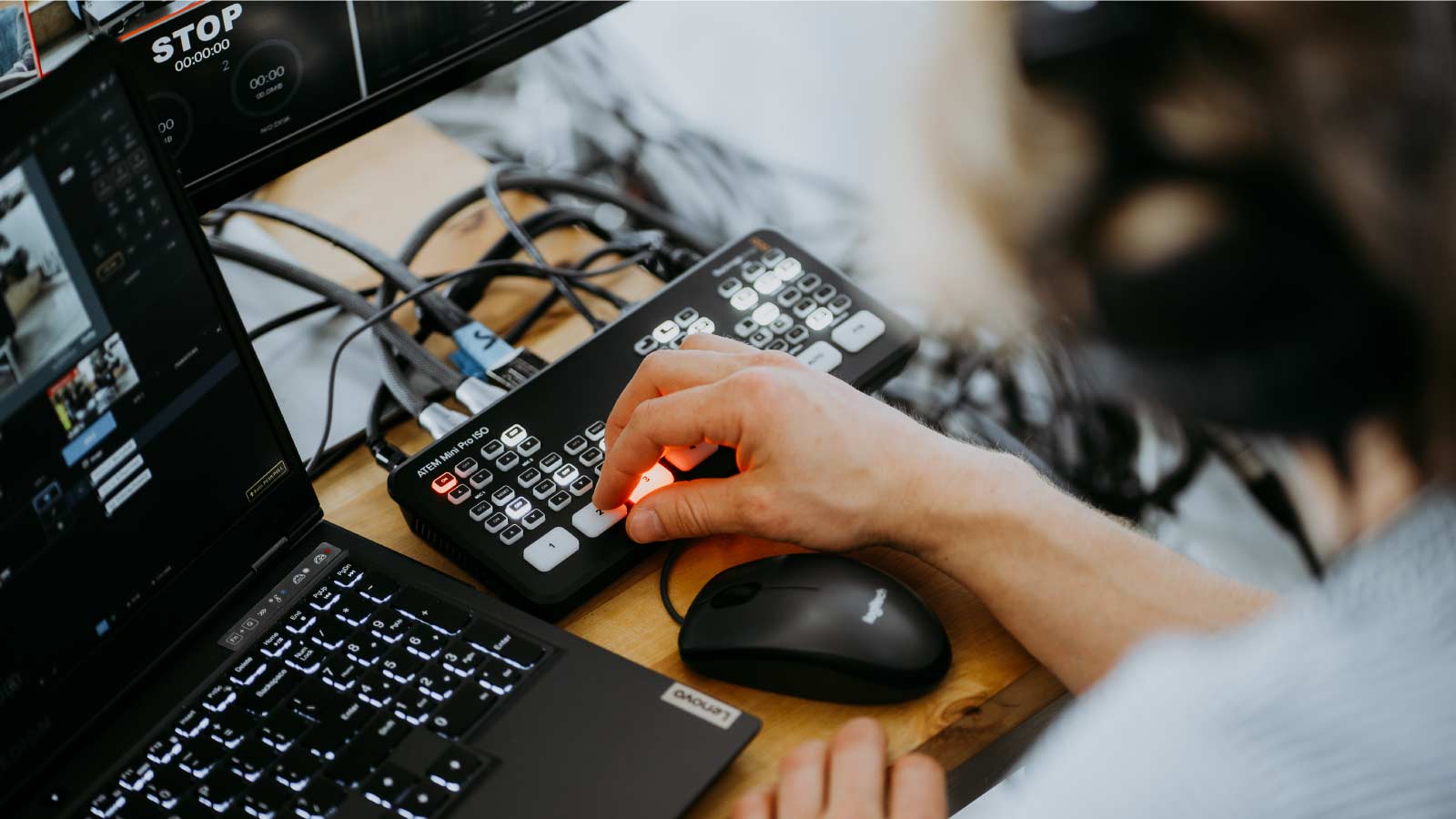 Who are they for?
Young people and adults. The project is aimed at people who don't participate in literary life, don't belong to the literary community and don't engage or participate in author Q&As as they are generally more interested in other types of literature.

For young people, the meetings touch on issues such as online safety, a psychological take on suicide, and the status, rights, perspectives and obligations of young people in the modern world, as well as a practical approach to scientific discoveries, their application in life and questions to which science does not yet know the answers.

The meetings for adults concern social issues, building civic activism, awakening environmental awareness and counteracting violence on the internet, as well as forensic topics (such as methods of investigation and techniques of collecting evidence and interrogation).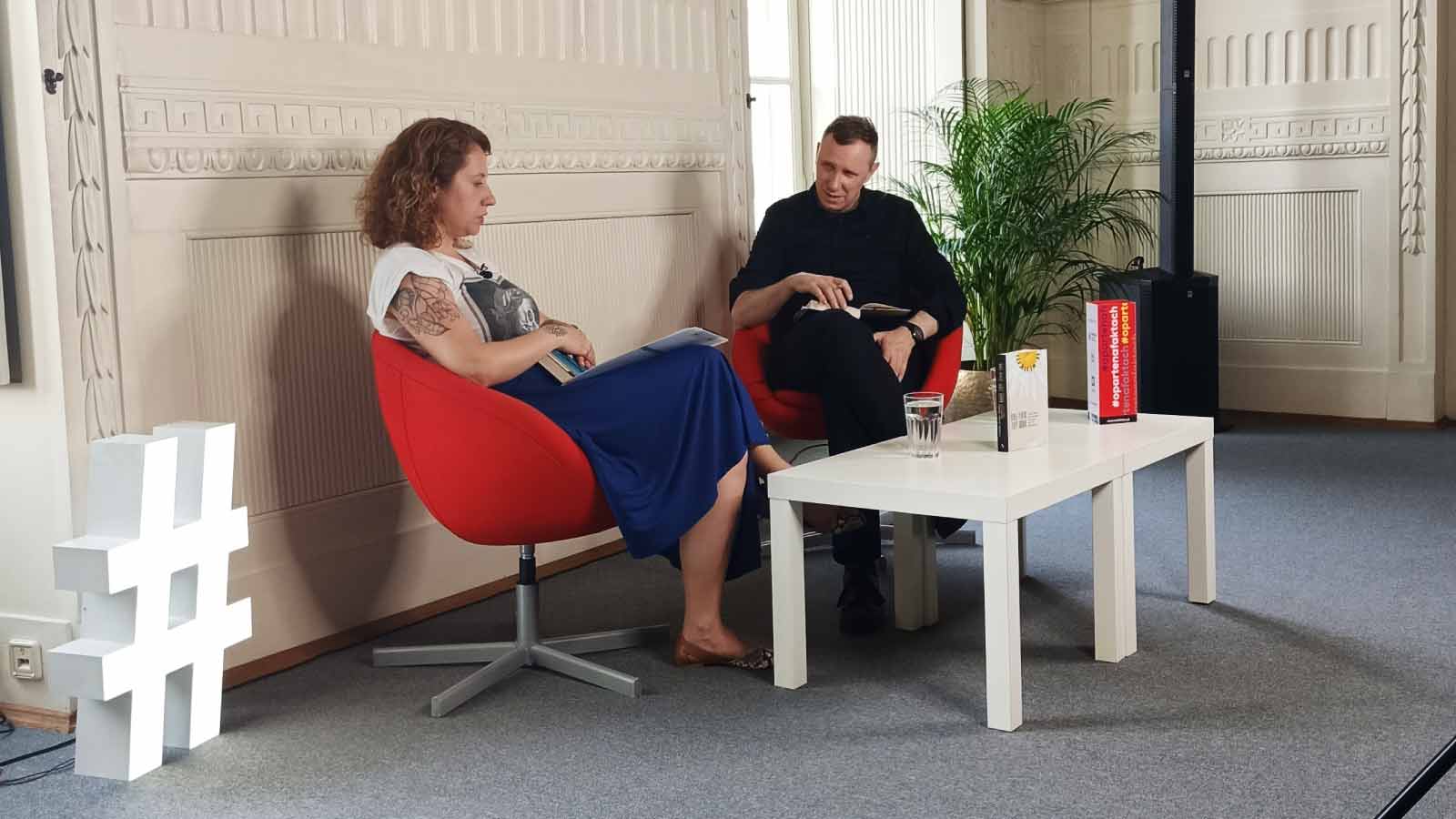 What are they for?
The aim of the series is to increase social involvement and shape critical attitudes. The #BasedOnFacts project invites not only authors, but also social and civic activists, psychologists, forensic doctors and figures whom readers do not generally have the opportunity to meet on a daily basis.

The aims of the association are: to build a community of readers, increase awareness of civic rights, increase the level of social involvement and shape critical attitudes.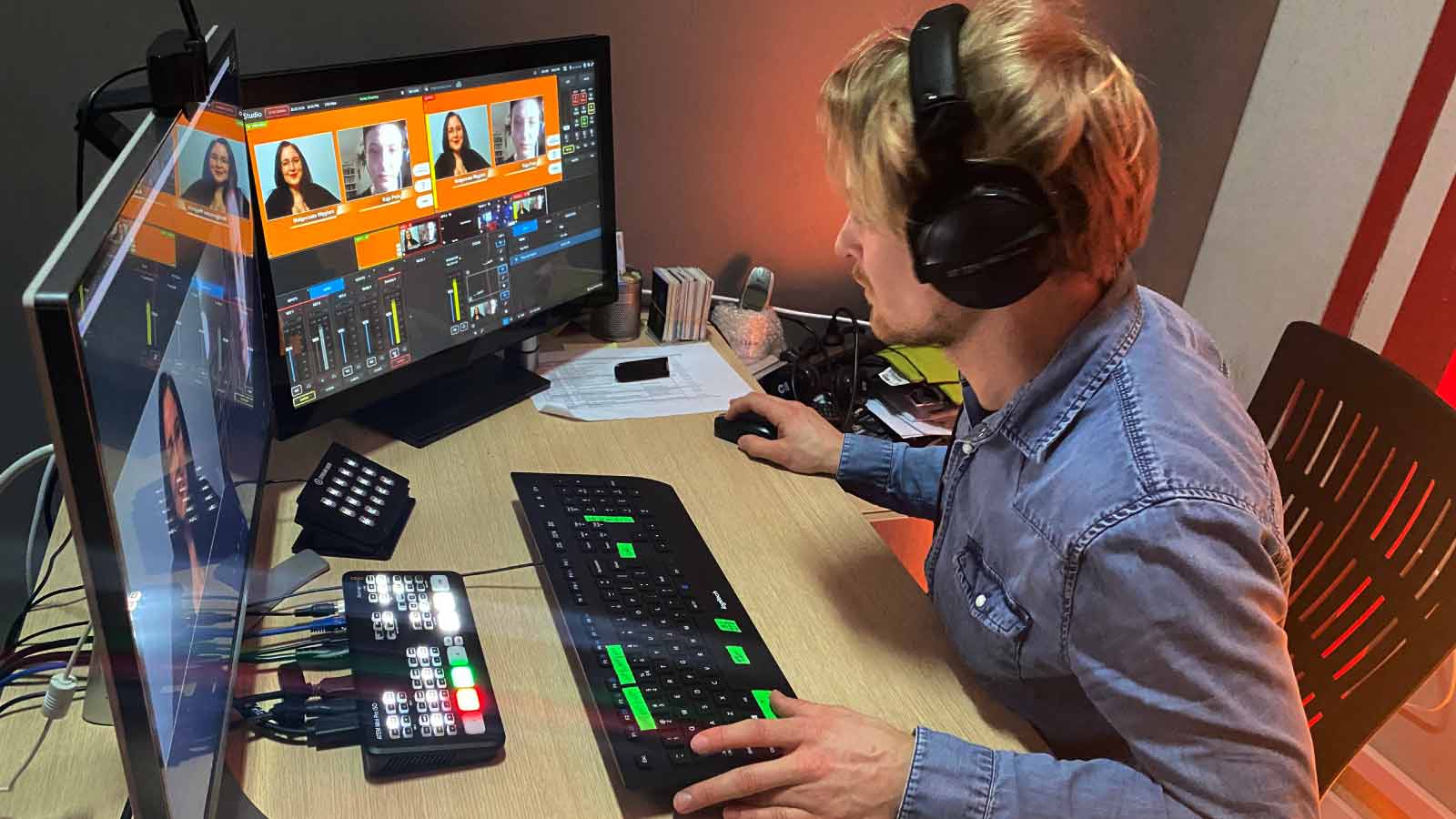 Lively based on facts
The series of meetings has now changed format. When it was 100% online, we were responsible for preparing the event, and connecting the host and special guest via the selected platform. Of course, the entire broadcast of the meeting was carried out online on the Facebook profile.

Sometimes, however, and this has been the case since May 2021, the meetings are held in a hybrid format. With such events, we are responsible for preparation of the equipment and transmission of the event to the fanpage via the Vimeo platform.
Communication = website
The Re-presentations Association is responsible not only for this series of online author Q&As, but also for the NON-FICTION Festival (which these meetings are also part of). We created a single website with all information related to both the #BasedOnFacts cycle and the festival itself.
Online event statistics:
Number of people: about 100 
Platform: Facebook, Vimeo  
Type: hybrid
Duration of meetings: 1.5 hours
Number of meetings per year: 15