A press conference in the virtual world
The conference prepared by the YellowCups agency for its client representing the Rama margarine brand was conducted on the Microsoft Teams platform. The agenda included several live presentations and a Q&A session with speakers from several venues.

We organised a live connection with the speakers on the client's side. Only invited guests who had previously confirmed their participation in the event could join in, and only they got a link to join the virtual press conference. The moderator of the online press conference ensured that all the questions were asked and that each journalist received an answer about the product.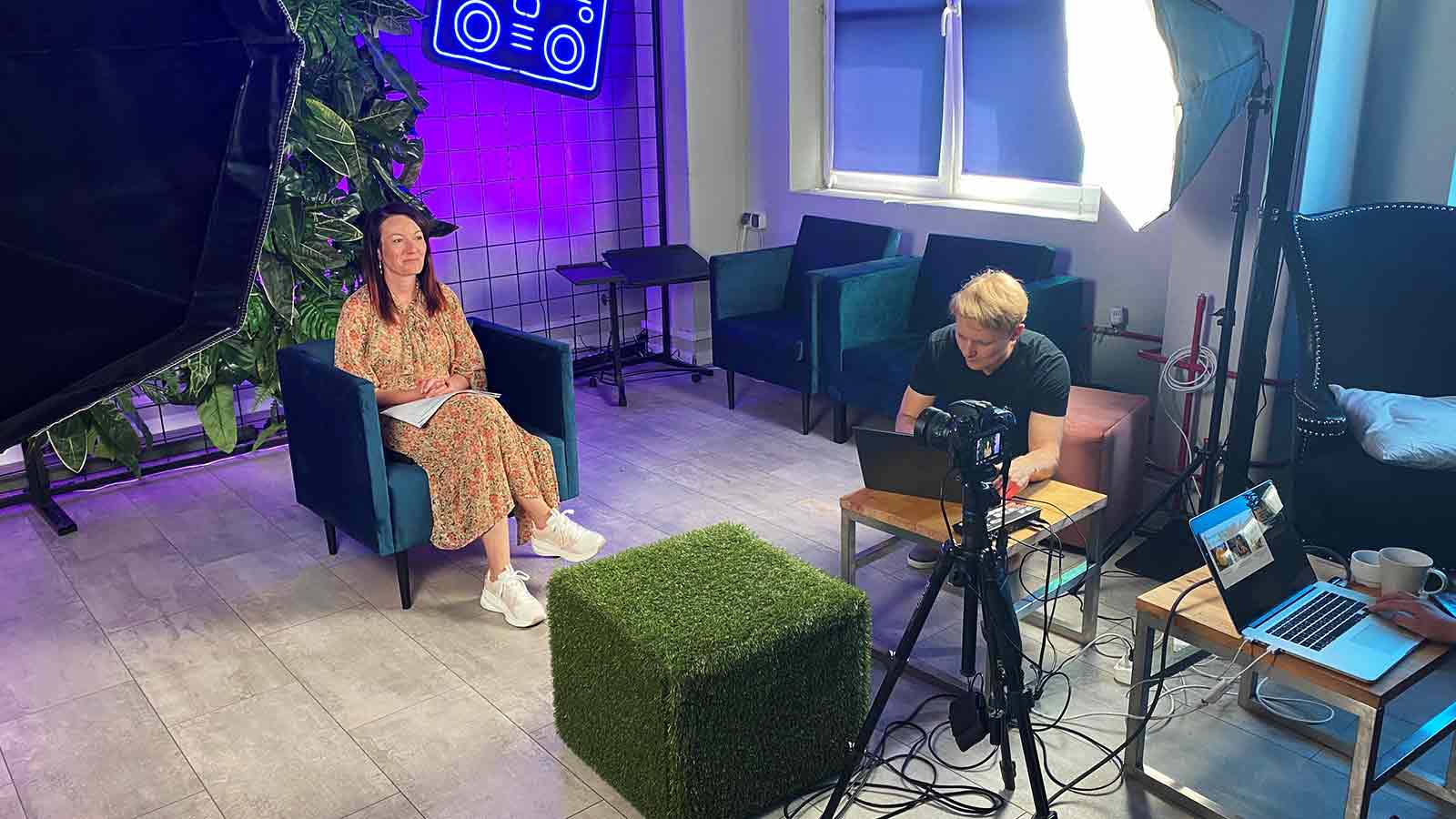 Communication for the online press conference
Like every press conference, the one for the Rama brand was planned well in advance. We prepared a mailing invitation based on the visual identification of the event, and messages were also sent out to all the guests invited to the conference, following prior confirmation of participation.
Online press conference platform
We used the popular Microsoft Teams platform for the conference, which allowed the journalists to easily connect online and avoid any technical difficulties. For those people who didn't know this tool, we prepared a short tutorial with graphics to make it easier for them to use it and, therefore, participate in the online event.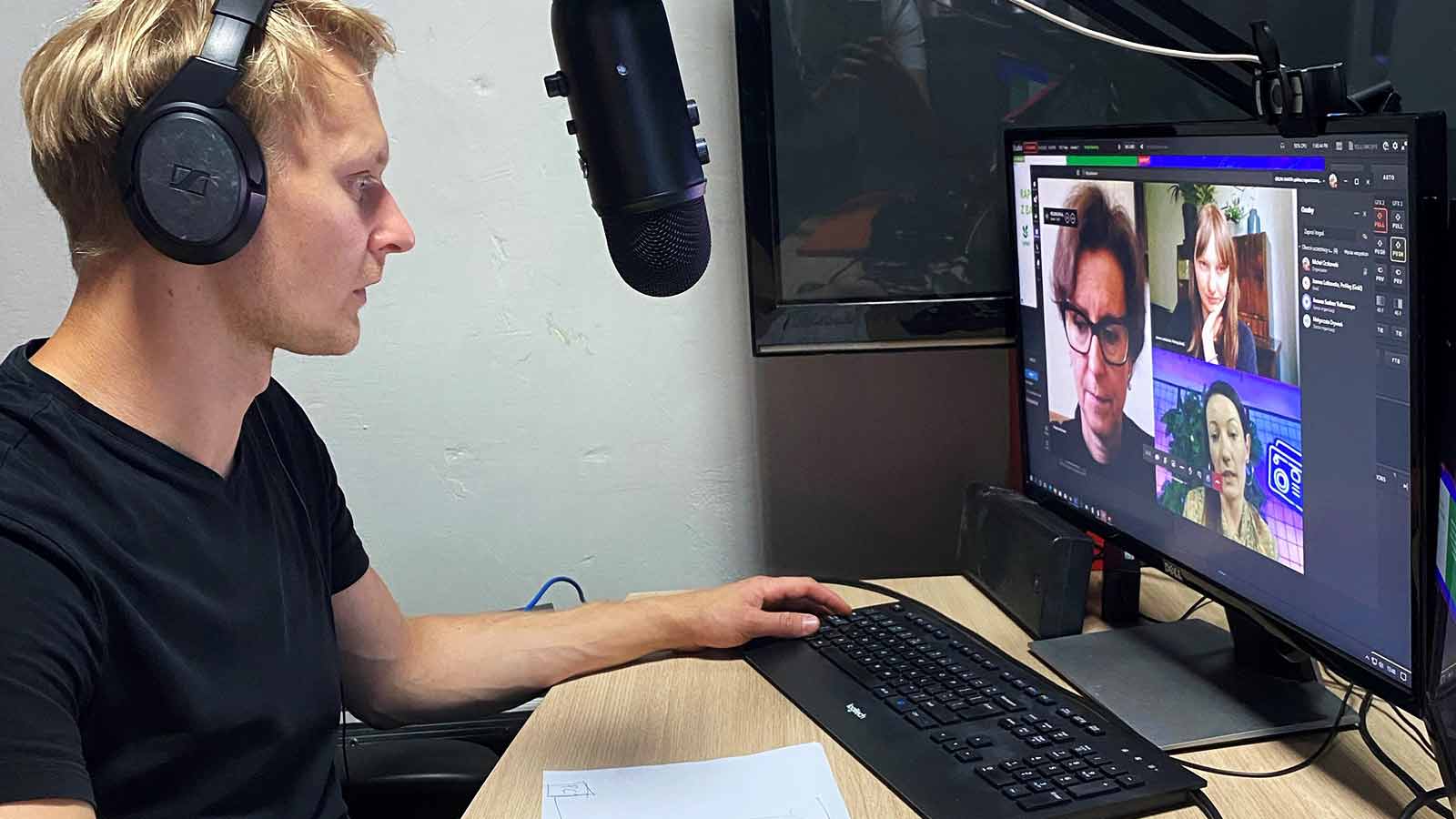 Lively's work
We started our work on the online press conference by preparing the invitation for journalists. The second important element was the choice of platform. When choosing that tool, we mainly wanted it to be easy to use, with the ability to share presentations and handle the Q&A session that is so important during meetings with journalists.

Before the event, we sent out a tutorial to all the speakers, and we also took care of the necessary technical tests and trials covering the entire agenda. The 100% live implementation also featured boards bearing the client's logos. When the press conference was running, we were connected on a second channel with the organiser from the client's side. 
Online event statistics:
No. of people: 40
Platform: Teams 
100% online 
Duration: 1 hour