General description
The main goal was to create a single resource from where it would be possible to access all the films, recordings and podcasts from the many events that make up the Coalition of Summer Literary Festivals. Until this time, only a few of them had any kind of digital record at all, yet they featured many interesting interviews and meetings. And if a particular festival was held online, the materials would be scattered around various different places, making them hard for users to access. Our task was to design a website that would be a kind of library for all these materials, and also a platform for publishing news, posts, announcements and all materials accompanying the Literary Festivals.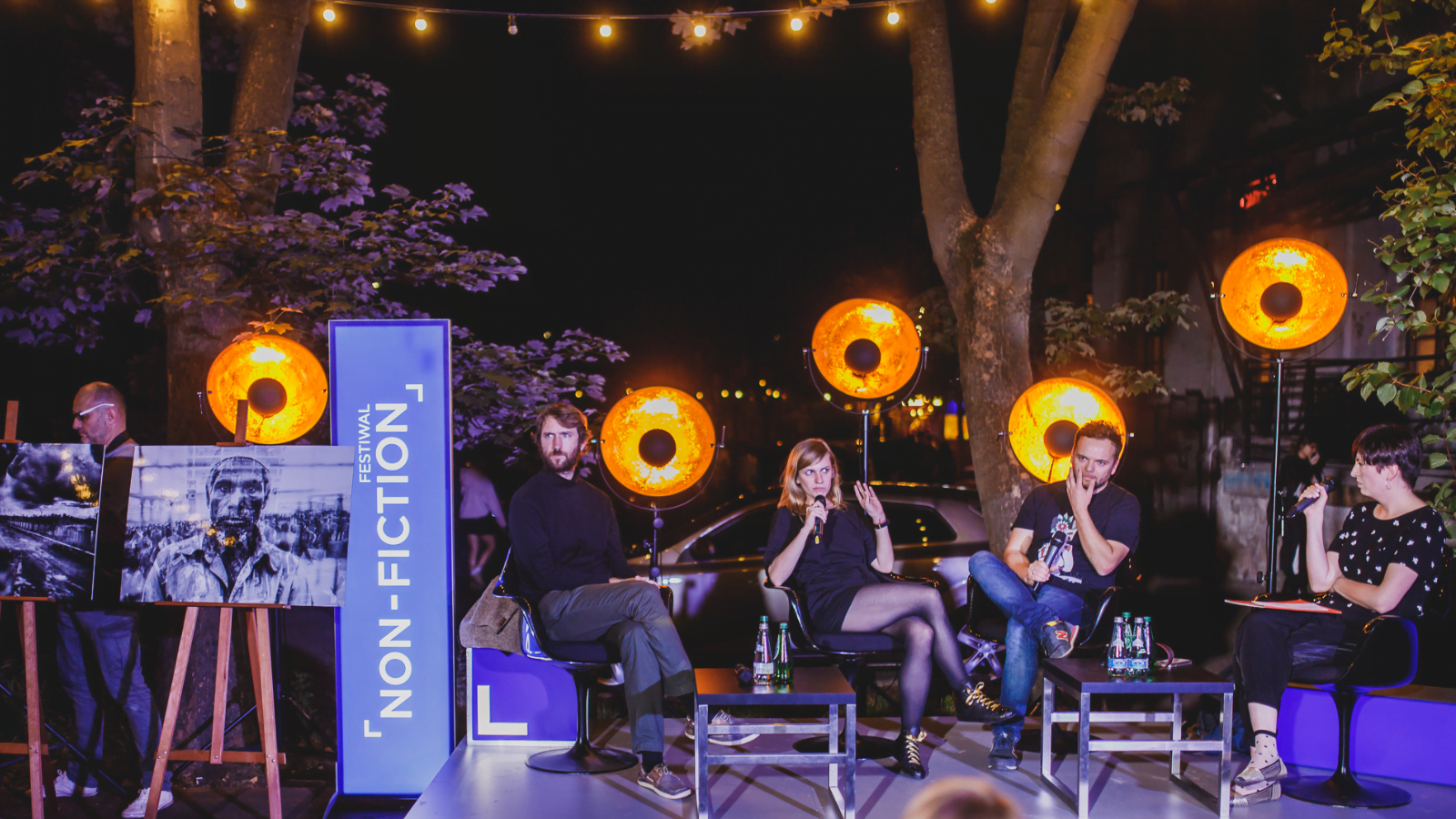 Website
We decided that the most convenient form would be to create a Netflix-style platform where users would have access to all the different materials from the festivals. They would be properly catalogued so that people would easily be able to find what they were interested in.

Apart from designing the website for the end users, we also designed a panel for the festival organisers to upload content. It was a simple CMS allowing administrators to add and share recordings and materials at any time, without involving anyone from the outside. We simplified the whole process as much as possible, to make sure that no-one would have problems operating the panel and that all information would be updated on a regular basis.

In addition to the videos and recordings, we also had to update the existing content, organise the data and collect all the materials to make sure that everyone (after some short training) would be able to use the website. We tested the whole process with the users to make sure the proposed solutions were understandable and easy to use. After all, we had designed the panel and website for them.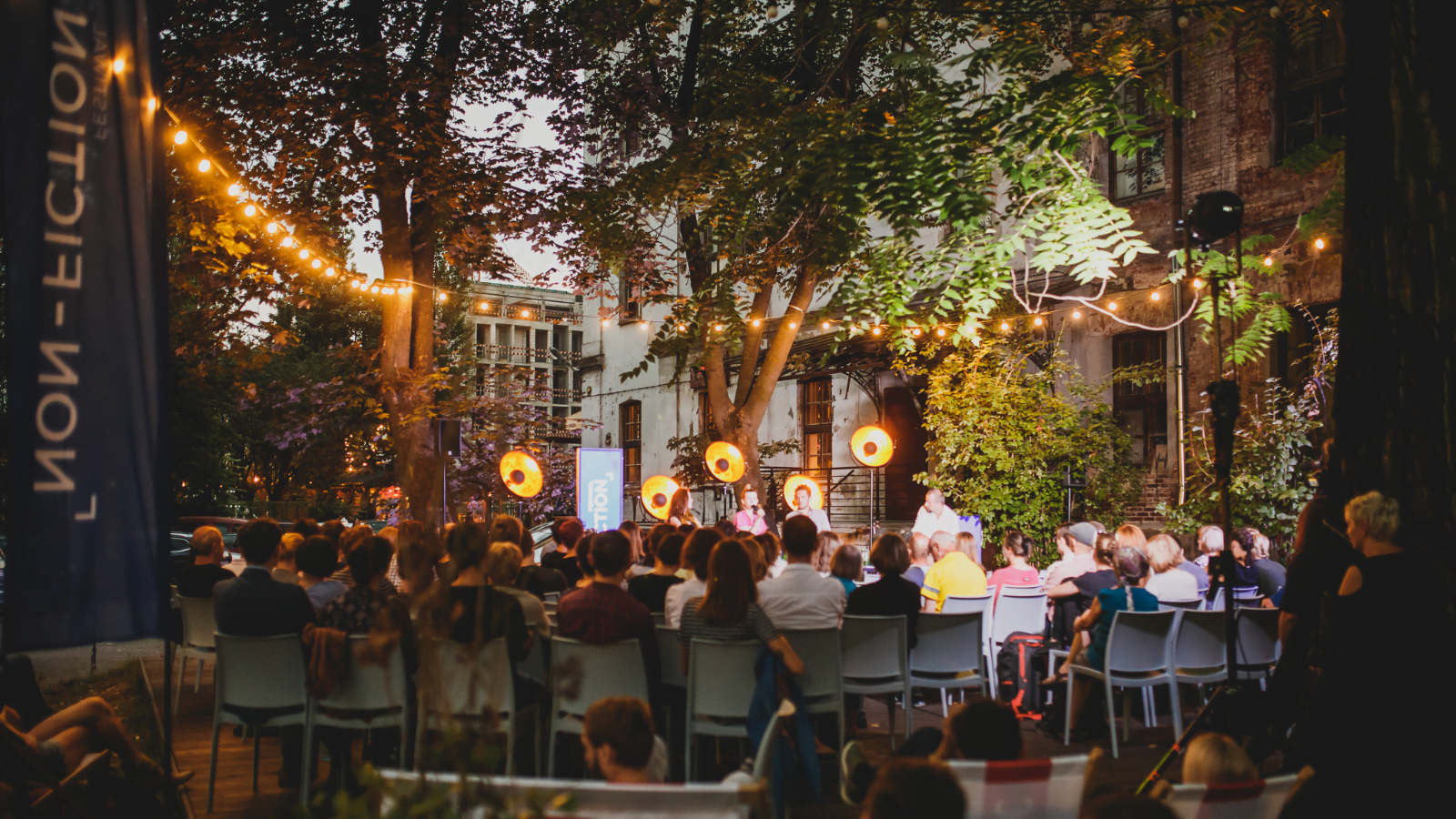 Our work
The entire process of creating the new website coincided with the rebranding of the Coalition of Summer Literary Festivals, so it was also necessary for us to include that aspect in our solutions. Our work was preceded by typical UX processes (research, a needs analysis, co-creation workshops, IDIs) so that the product was best suited to the needs of the client and the end user. We also had to work on the appearance and, of course, implementation of the project, testing each stage and solution at the right time and selecting the appropriate methods and strategy.
We realized the website together with specialists from Digital Team.
Platform: website
100% online
Duration: half a year