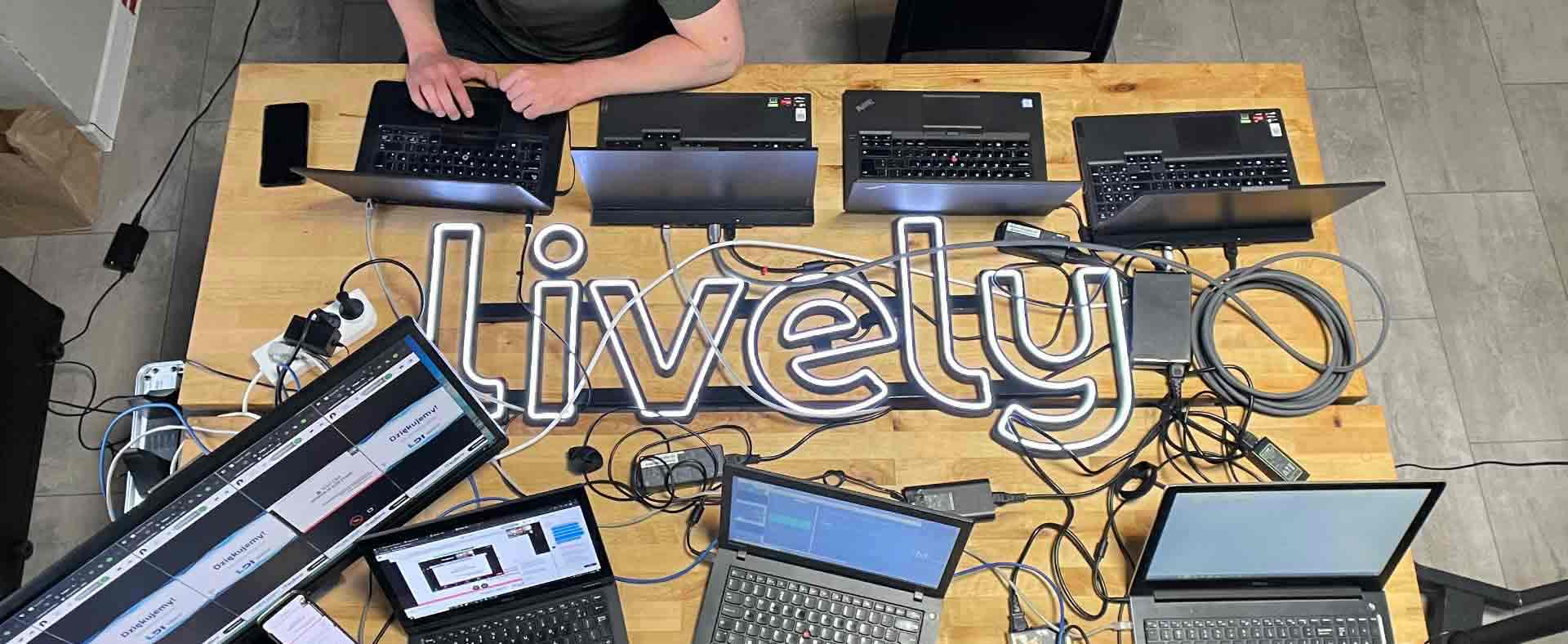 Lublin IT Days Conference
Lublin IT Days, organised by the Catholic University of Lublin and the Lublin Entrepreneurship Incubator, is the largest free IT conference in the Lublin region. It is an event aimed at IT industry employees, IT students, academia and enthusiasts of new technologies.

The 2020 event was fully online, with participants registering via the Evenea platform. The final event took place on the PINE platform, which offers great opportunities for personalisation, as well as interaction both between users and also between users and the panellists.

Five parallel panels were held, where representatives of the event partners talked about how to write code in various programming languages. The issues raised by the speakers were more like guidelines for the audience than detailed lectures.

The conference also featured a job fair, where partners had special sponsorship stands allowing them to present their offers to young IT specialists, as well as various thematic competitions with valuable prizes.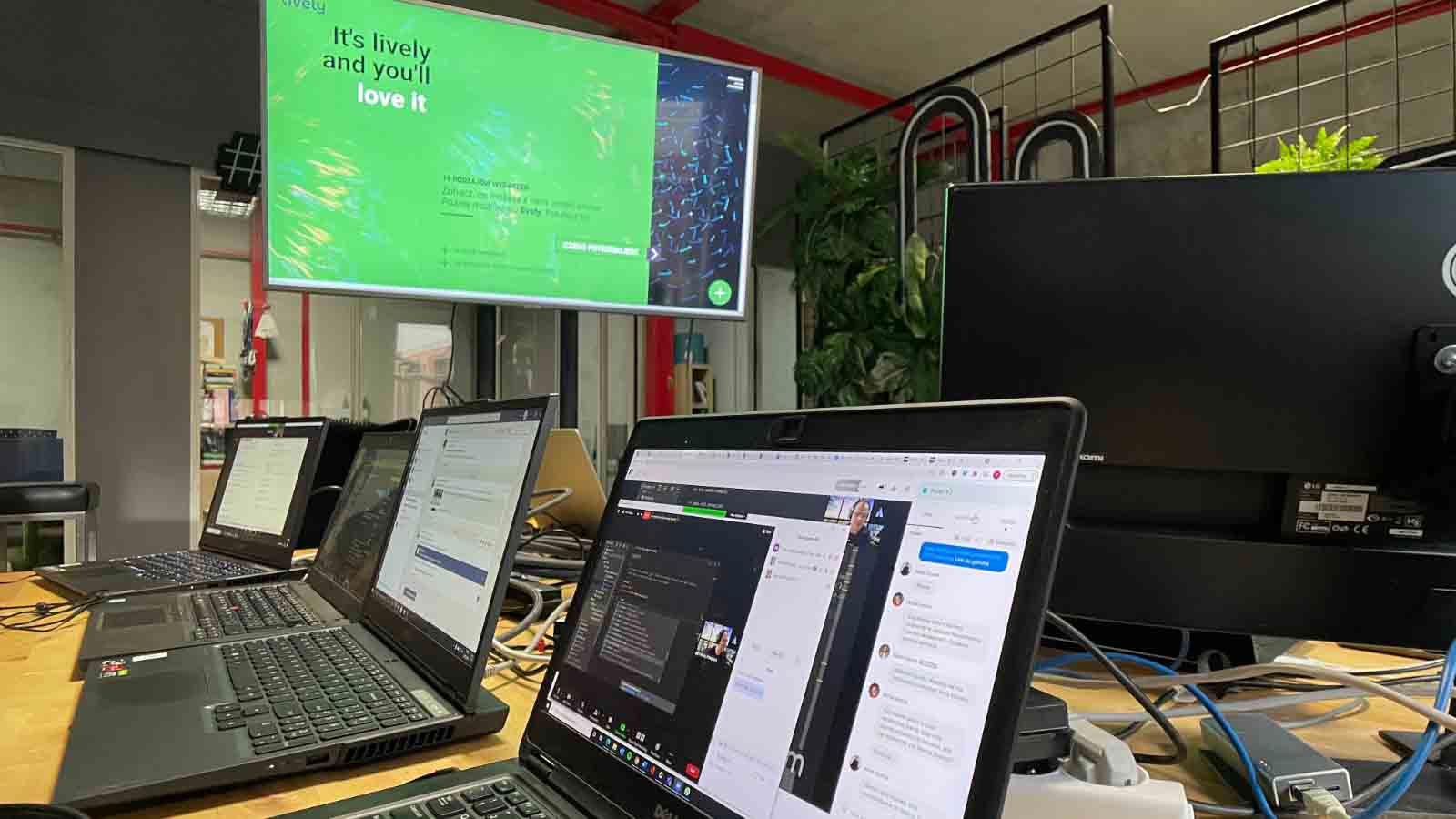 Lively for Lublin IT Days
The Lively team was responsible for providing both the registration platform (Evenea) and the conference platform (PINE). Our team conducted connection tests with each speaker and managed the broadcasting of the streams from the main stage and all the parallel stages.

From our side, we had to handle the many technical aspects related to the configuration of the platform and the running of the event. We also assisted with the design of the graphic materials, which not only helped to make the content more attractive but also allowed users to navigate around the platform more easily. We were also in charge of planning the schedule to make sure that all the elements were tested before the event.
Online event statistics:
Participants: 300 
Platform: PINE 
Speakers: 14  
100% online
Online Q&A session
Online workshops